---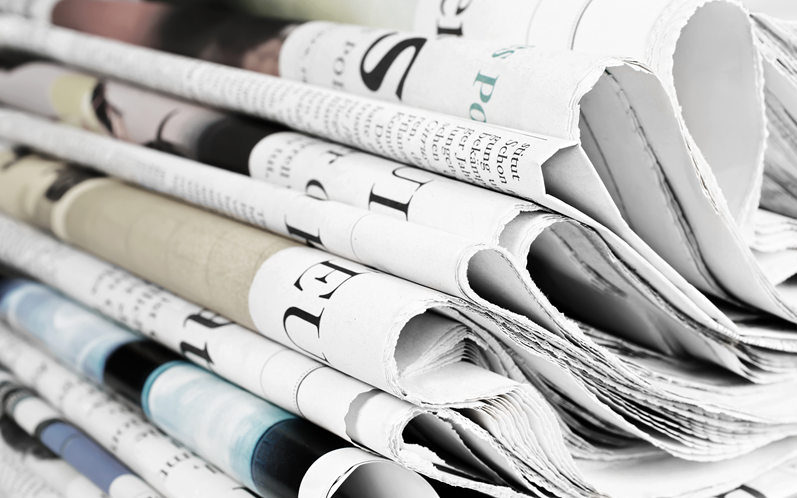 Leading Neurosurgeon Henry Marsh has suggested cycle helmets do not protect the brain in an accident. We Discuss the Pros and Cons of wearing a cycle helmet.

As I strapped on my helmet, ready to cycle to work this morning, I couldn't help but think about the comments made by leading neurosurgeon, Henry Marsh last week. He suggested that wearing a cycle helmet does not protect your brain and in fact might put cyclists at greater risk on the basis that drivers view cyclists wearing helmets and other safety gear as 'safer' and will therefore get closer to them. He also suggested that bike helmets are flimsy and don't provide any protection to the brain.
So what are the pros and cons of wearing a cycle helmet?
Pros
It might save your life. Rower James Cracknell was struck in the head by a lorry's wing mirror travelling at 70mph and he credits his life to wearing a cycle helmet.
A helmet acts as a shock absorber. According to the Transport Research Laboratory, 10-16 per cent of cycling fatalities would have been avoided by wearing a cycle helmet in good condition, of good quality and fitted properly.
Cycle helmets could have mitigated or prevented head injuries in 10 per cent of serious cyclist casualties according to the same research.
Cons
Drivers may be less cautious around cyclists wearing helmets and cyclists may have a false sense of security whilst wearing a helmet and therefore take less care themselves.
A bike helmet is unlikely to save your life in high impact, life threatening situations. Helmets are useful in providing protection against bumps, knocks and scrapes and low speed impacts generally.
Helmet hair.
Ultimately, I don't think there are any situations where wearing a cycle helmet would in reality make you less safe and I will continue to wear my helmet. For me, a helmet does give me a sense of security but what would also make me feel safer on the roads is better driver education and better roads systems for cyclists.
Caroline Kelly is an Associate and Solicitor Advocate in Thorntons Personal Injury team. If you have any questions about making a personal injury claim, please contact Caroline on the details below.
Stay updated
Receive the latest news, legal updates and event information straight to your inbox
Stay Updated
See all Personal Injury articles