---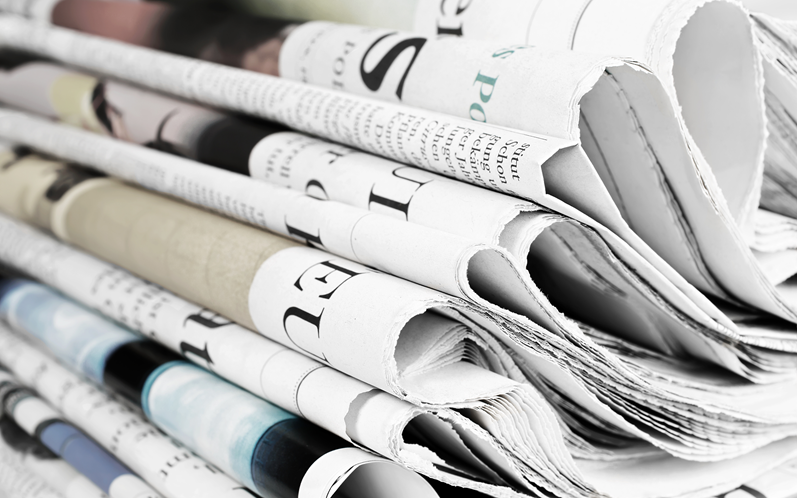 Report by National Accident Helpline suggests 44% of personal injury victims have not made a claim for compensation.
There can often be a perception that we are living in a compensation culture and that many victims will automatically make a compensation claim but these statistics show a different picture. The report also highlights the impact that an injury or illness can have.
On a daily basis, I hear how injuries or illness can cause many difficulties in a person's life, from straining the relationship with their partner or other family members due to changes in their personalities or behaviours because of the injury or illness, to forcing them to sell belongings such as their car because they are losing wages due to an inability to work, either for the short term or permanently.
I do not believe we are living in a compensation culture. I believe that if you have been the victim of an injury or illness through the fault of someone else, then you should be able to claim compensation to allow you to be placed in the position you would have been in if you had not suffered the injury or illness. Ultimately, that is the aim of any compensation payout and whilst money cannot take away pain and suffering, it can help you deal with the consequences of the accident and perhaps prevent you having to sell belongings or make lifestyle changes to deal with the financial impact.
The report was prepared by Populus on behalf of National Accident Helpline.
 If you have any questions about making a personal injury claim, please contact Caroline with the details below.
Stay updated
Receive the latest news, legal updates and event information straight to your inbox
Stay Updated
See all Personal Injury articles