---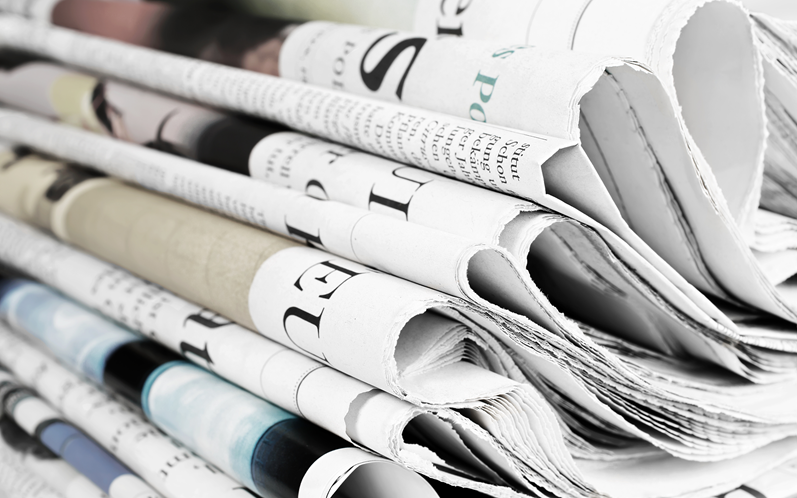 Christopher Smith, skipper of the Diamond, a Shetland boat has been jailed for six months after admitting to failing to preserve a crewman's life.
Leonard Scollay, who was on his first voyage to sea, had not had any sea survival training and was not wearing a life jacket died in March 2014 after the Diamond hit rocks and sank. Both Mr Smith and Mr Scollay had also taken drugs, significantly impairing their ability to function, according to the Marine Accident Investigation Branch report.
This is a sobering example of an avoidable tragedy resulting in the loss of a life. The ship was returning from a trip which had been cut short as a result of bad weather and problems with the engine. On its return journey, the ship clipped rocks and sank rapidly as a result of Mr Smith's failure to navigate the Diamond properly. The MAIB report found that Mr Smith had no formal navigation qualification and had limited experience as a skipper.
The fact that someone lost their life highlights the need not only for skippers to familiarise themselves with navigation systems and to ensure their ability to function is not impaired by legal or illegal substances but also highlights the need for all crew members including skippers to have proper training and equipment. Failure to do so has resulted in the loss of a life and prison for the skipper, all of which was avoidable.
Caroline Kelly is a Partner and Solicitor Advocate in Thorntons Personal Injury Team.  If you have lost a loved one as a result of an accident, please contact Caroline on the details below.
Stay updated
Receive the latest news, legal updates and event information straight to your inbox
Stay Updated
See all Personal Injury articles