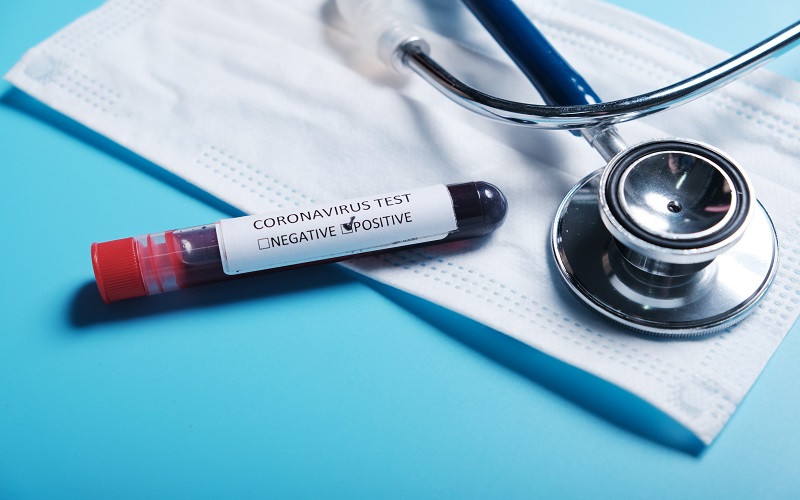 Following Chris' previous blog advising on "Do you still get paid if you have to self-isolate?," he looks at the more complex issue of taking time off to care for children who's schools have closed to prevent further spread of the coronavirus. 
Amid reports of potential school closures in response to further concerns about the coronavirus spreading, employers and their staff are now thinking carefully about what this might mean for them and how to plan ahead.  If employees have school age children and they unexpectedly need to remain at home to supervise them, they are entitled to a reasonable amount of time off.  The same would apply if for example, an elderly relative became unwell and there was a gap in normal care provision which needed to be filled temporarily by an adult family member who works for you.  However, this time off is unpaid unless the employer has a more generous contractual provision in place or decides to exercise discretion and pay anyway.
Many employers will be concerned about the affordability of paying staff if they need to remain away from work for a prolonged period either through self isolation or to look after dependents, especially if they cannot work from home.  Now might be the time to think about what staff in that position could usefully do from home so that they can avoid taking time off unpaid, if possible.  However, for many employers, especially smaller businesses, there will be limits to what can be done.  Common sense needs to prevail here and if staff can take some annual leave to soften the financial blow then employers should try to be flexible if a request for this is made at shorter notice than usual.  The key is to try to think creatively to find a solution which will work for employees and your business.  This situation isn't something over which many of us have a great deal of control so we just have to do the best we can.  There is a window of opportunity now to do some planning, perhaps identifying a project that can benefit from someone's undivided attention for a few days or just look at what solutions technology and agile working might offer.
If your organisation is concerned about managing absences or is unsure about payments to staff who may be affected by the coronavirus situation, contact Chris Phillips by emailing cphillips@thorntons-law.co.uk or any member of the employment team by calling 03330 430350.