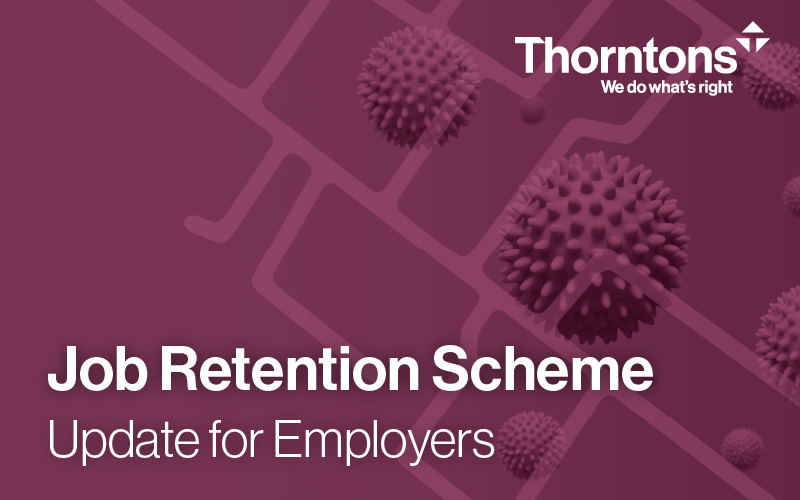 The Chancellor Rishi Sunak announced yesterday that the Government's Coronavirus Job Retention Scheme is to be extended an additional month, taking it to the end of April 2021, providing further support to businesses and furloughed employees until spring of next year. The government has also confirmed that it will continue to reimburse 80% of wages claimed under the scheme as before right until the end of April, removing some of the uncertainty since the last major update which had indicated the level of support would be reviewed in January.
Access to Government guaranteed COVID-19 loans to business are also to be extended into March 2021, with the next budget scheduled for the 3rd of March.  At that point the Chancellor will set out the next phase of plans to "tackle the virus and protect jobs". In all key respects, the practical operation of the scheme remains as before, summarised in our previous post dated 6 November. The full text of the Chancellor's announcement can be found here - Chancellor extends furlough and loan schemes 
This further period of time and financial support should provide an opportunity for businesses to review their situations well into the New Year and, if difficult decisions still have to be made involving larger scale redundancies, consultation on this can take place and in theory be completed, before the end of the scheme. 
Should you have any questions about what the extension to the scheme may mean for you and your business or on how to manage redundancies fairly, please contact a member of the Employment team or call 03330 430350.
Insight from Chris Phillips, Employment law Partner.