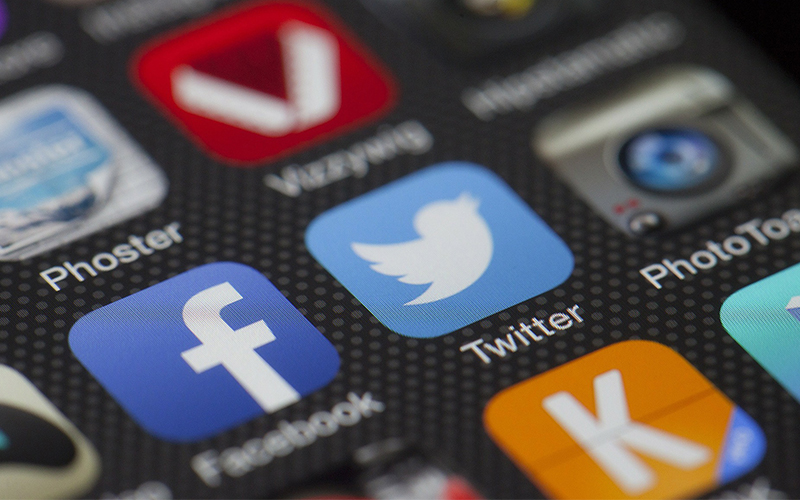 It's that time of year again, the tree in Dundee city square is definitely up and staying up, the festive lights are on and the advertisers are trying hard to persuade us to spend our money on their products. After reading that yet again a record number of us will choose to shop online this year, it led made me to consider the thorny issue of our online presence and, in particular, the consideration given to our digital assets from an Estate planning perspective.
Digital assets include anything and everything from e-mail accounts, online bank accounts, online investment accounts, social media accounts (facebook, twitter, etc) and data stored on PCs, laptops, tablets, mobile phones or in the cloud to electronic currency (bitcoins, etc), domain names, blogs, and online purchasing/selling accounts (eBay, Amazon, etc). Most digital assets have little value, but some may have significant monetary or sentimental value.
Digital assets are typically protected by a username and password, and due to the nature of the assets and the terms and conditions of the service provider, it may be extremely difficult for Executors to access, or even discover, a digital asset.
Therefore it is important that these assets are considered by you during the Estate planning process. Here are some practical steps that I believe you should consider putting into place to better manage your digital assets.
List your digital assets
Collect and collate as much information as you can. Make lists of your user names. You may wish to make a list of the correlating passwords but you do need to consider how this information is stored or recorded and be aware that doing so may breach the terms of service. Your list should cover the following areas:-
(a) Hardware (create a list of what is stored on your computers, phones, and tablets etc)
(b) On-line presence (domain name registrar, website/blog hosting service, social media accounts, forum accounts etc)
(c) On-line accounts (bank accounts, shopping, email, bitcoin wallet, etc)
Providers of social media accounts are now putting in place structured bereavement policies which will allow Executors to close or memorialise your account. It is important to list any online accounts, particularly if you have opened an online only bank or saving account, or investment account, which produces no paper based statements. Online accounts can be very difficult to discover and it is highly likely that without this information your Executors may not locate the asset.
Make a Will
By making a Will you give the people named as your Executors the ability to manage all of your assets after you have died. Some people are suggesting using a separate "Digital Executor" for your digital assets, but in my view this is unnecessary and may create more problems than it solves. Your Executors are empowered by the Court to administer and realise all assets including your digital assets. When you already have Executors in place, the last thing you need is uncertainty, if someone else is claiming to be a "Digital Executor". As your online presence increases then so too should your requirement for your Executors, or the law firm acting for them, to be technologically able to deal with your assets, digital or otherwise.
Safely store your list of digital assets
There are a number of online products that will store this information for you but, in my view, these are not necessary. Instead, I would suggest that the simplest way to deal with your list is to write it down and store this beside your Will. This will ensure your Executor has the information needed by them to be able to deal with your digital assets. It should be noted that this information is best left in a separate note as you do not want these included in your Will, which may become a public document during the Confirmation process.
Provide clear instructions
Consider how you would like your online friends and acquaintances notified of your death. Give clear instructions on what online sites you want continued or closed. Identify particular digital assets stored on your hardware that you do NOT want deleted.
As with any estate planning advice, the key is to review, maintain and update the information on a regular basis. If you have questions on any of the points raised please email or tweet me for further assistance.
Murray Etherington is a Partner in Thorntons Private Client team. If you are looking for advice on preparing or updating a Will, Power of Attorney or dealing with an Executry, please contact Murray on 03330 430150 or email metherington@thorntons-law.co.uk