---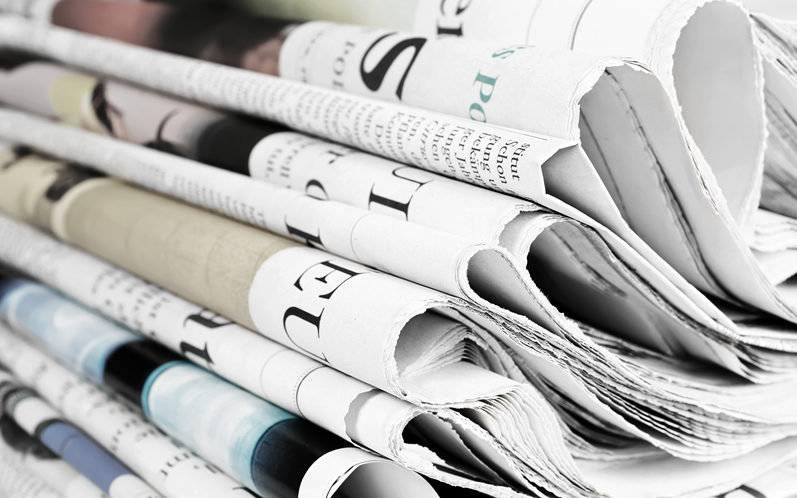 Latest HSE statistics show a fall in the number of works fatally injured in 2013/2014 compared to the five year average.
The provisional figure for 2013/2014 is 133, compared to an average of 164 for the past five years. The finalised figure for 2012/2013 is 150.
The construction industry remains the most dangerous with 42 workers fatally injured in 2013/2014.
It is heartening to see that the number of fatal injuries is continuing to fall but there is still a long way to go, particularly in the construction industry which accounts for almost a third of fatal injuries. A single death is one too many in any industry.
Whilst the statistics for injuries to employees reported under RIDDOR also appear to suggest a fall in employees injured at work (77,593 non-fatal injuries in 2013/2014 compared to 80,368 in 2012/2013), direct comparison of these figures is to be avoided due to a change in the reporting requirements in October 2013. What the figures do show is that over 60% of accidents were caused by slips and trips (28%), handling, lifting or carrying (24%), and being struck by moving objects (10%). Many of these types of accidents could be prevented.
For full details on these statistics can be viewed here>>
Caroline Kelly is an Associate and Solicitor Advocate in Thorntons Personal InjuryTeam. If you have any questions about making a personal injury claim, please contact Caroline at ckelly@thorntons-law.co.uk
Stay updated
Receive the latest news, legal updates and event information straight to your inbox
Stay Updated
See all Personal Injury articles