---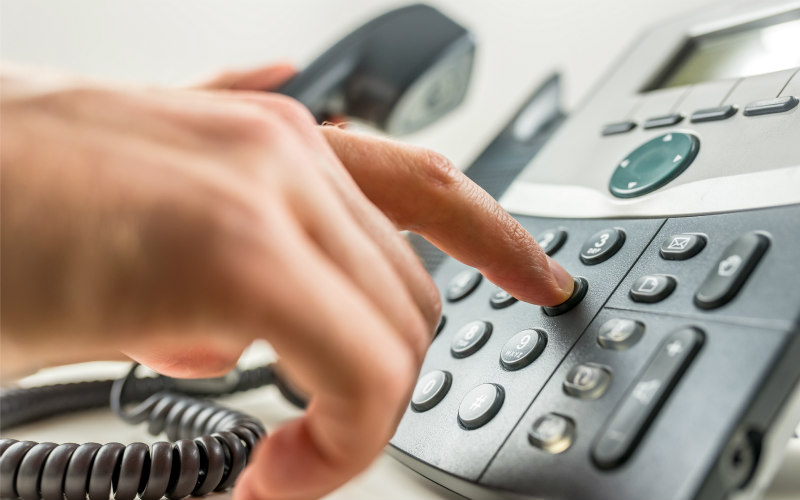 The director of a UK company has been disqualified from acting as a director for 7 years as a result of employing illegal workers.

The business had been found to be employing three workers who did not have appropriate permission to work in the UK. The Immigration, Asylum and Nationality Act 2006 makes employers responsible for preventing illegal working in the UK. Under the 2006 Act, a company must be able to prove that the necessary documents showing that the individual has permission to work in the UK have been checked prior to employing them.
The Home Office handed the business a £15,000 Civil Penalty after finding the workers. Rather unusually, they then obtained a Disqualification Order against the director, thereby banning the director from acting as a company director as well as managing or controlling a limited company until 2023. This is a very drastic step which shows the implications that employing workers without the right paperwork can have.
Notably, the director did not attend the hearings nor did they appoint any Solicitor to appear on their behalf.
For more information on the Civil Penalty scheme or preventing illegal working, please contact our Immigration Team.
Vincent Chung is a specialist Immigration Solicitor. For more information please contact Vincent on the details below.
Stay updated
Receive the latest Thorntons news straight to your inbox
See all Immigration articles