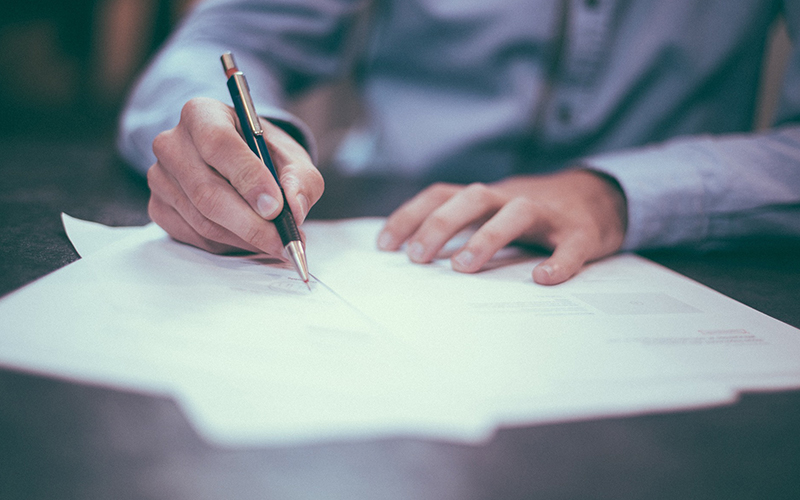 For years, commercial property solicitors in Scotland have sought a standard form of commercial lease that would bring a degree of clarity and unification to the complex area of commercial leasing.
Following the introduction of the Model Commercial Leases in England, the Property Standardisation Group has recently published the first of a series of standard leases for use by Scottish solicitors. This first standard style relates to the leasing of office premises and more standard styles are expected to follow in the coming months including leases relating to restaurants, retail units and industrial spaces.
The introduction of the standard lease in Scotland has been well received by solicitors and clients alike for a number of reasons. Firstly, having a standardised document prevents valuable time being wasted negotiating routine aspects of a lease, allowing agreements to be agreed and put in place promptly, with minimal disruption to business for the Landlord and Tenant.
In addition to this, the standard lease is seen to be a more balanced document than some existing leases, meaning that the terms are fair and will benefit both parties whilst reducing the risk of disputes arising from unfair or unbalanced terms. It is also worth pointing out that the standard lease will assist in modernising commercial leasing within Scotland as it incorporates terms relating to electronic communications, energy efficiency, the carbon reduction commitment and energy performance certificates. Solicitors across Scotland are being encouraged to make use of the standard lease as a starting point in negotiations but it is important to remember that the standard style can be tailored to suit each particular set of circumstances.
Hugo Alan, a partner in our Commercial Real Estate Team who is dual qualified in Scots and English Law has said "the introduction of the standard lease in Scotland will see standardised terms being brought into commercial leasing and will reduce the amount of negotiation required between solicitors."
Whether you are a Landlord or a Tenant in a commercial property, it is important to protect your business by having a full understanding of your obligations under any lease you are involved in. Our Commercial Real Estate team are experienced in dealing with all aspects of commercial leasing and they would be happy to assist you with any queries you may have.
We are always delighted to talk without obligation about whether we might meet your needs. Please contact Hugo Alan on 0131 225 8705 or by emailing hallan@thorntons-law.co.uk