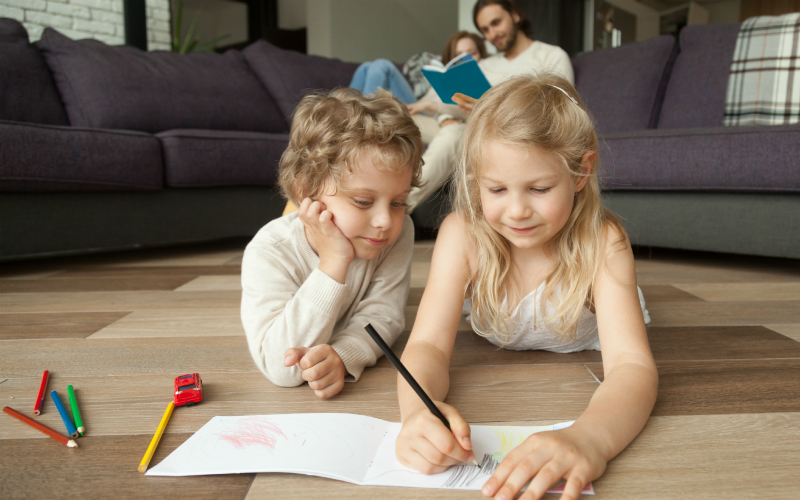 Yesterday, the First Minister Nicola Sturgeon announced new measures to combat the increase in coronavirus cases.
Available guidance is being updated and we are keeping a close eye on that to be able to advise clients accordingly.
From a Family Law perspective, the key change from today (Wednesday 23 September 2020) is that we can no longer meet people from other households in our own homes, unless it is possible to 'extend' your household with someone who lives alone, or a lone parent. It is clear that the new rules on meetings in homes apply to both children and adults.
There are limited exceptions to the rule, including for the provision of informal childcare, which will be crucial to many working parents.
It is very important to note that children whose parents do not live in the same household can continue to move between homes, as can non-cohabiting couples.
In our previous blogs, we have discussed how contact and residence issues can be dealt with during the pandemic and the approach taken by the Courts to these matters.
The Court expects those caring for children to act sensibly, safely and in line with Scottish and UK Government advice.
The Courts have taken a practical and common sense approach to dealing with matters, suggesting parents communicate effectively to vary established contact only if necessary, where they agree current arrangements are not sensible or safe. Parents should continue to be careful about deciding to unilaterally vary existing contact or residence arrangements at this time.
If you require advice on agreeing contact and residence issues for your children please contact a member of the Thorntons Family Law team on 03330 430150.