---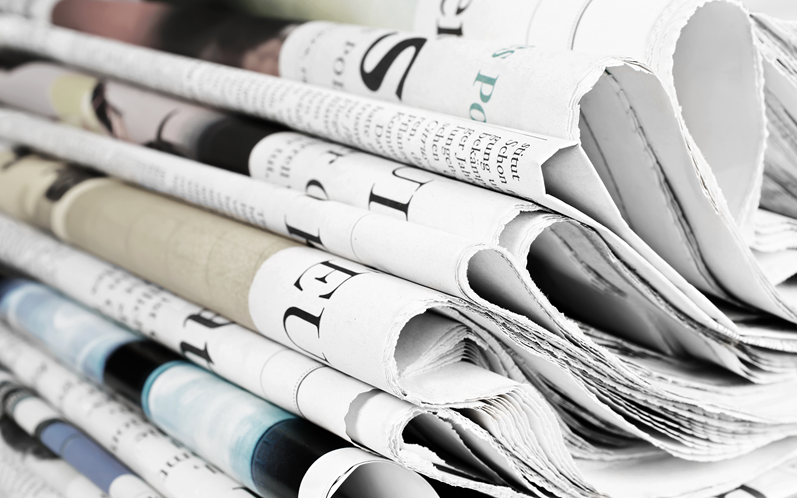 More and more celebrities are registering trade marks to protect their brand. Russell Brand is the latest to register the word 'Revolution' in a quest to "protect his enterprise".
It has emerged recently that Russell Brand has claimed individual ownership of, and indeed successfully registered a trade mark for the word REVOLUTION. A self-confessed anti-capitalist, Russell Brand has criticised the current political system for "furthering the advantages of economic elites", and scorned politicians in the main political parties for being "dishonest", "self-serving" and running a system which favours those who "already have huge wealth and power". In his book, Revolution, published last year, Brand discusses a social revolution in which the UK is rid of "corporate tyranny", "economic inequality" and enjoys a common ownership of resources throughout the community.
These remarks are noted with particular interest considering that Russell Brand's reported worth is £9million. They are perhaps even more ironic given his successful registration of a trade mark for the word REVOLUTION, in a somewhat capitalist manner. The mark has been registered in respect of trinkets, wallets, stationery and even lingerie. Russell Brand owns several other trade marks, including THE TREWS (which relates to his YouTube channel) and TRICKSTER TALES (relating to his children's book).
The purpose of a trade mark is to distinguish between the goods and services deriving from various sources by the use of a word, slogan or logo. A trade mark allows the owner to prevent third parties from making use of the mark in respect of similar goods and services, thereby protecting the goodwill in a brand and the related products.
Russell Brand isn't the only celebrity reaching out to the trade mark authorities: Taylor Swift is set to further capitalise on a number of her song lyrics, having applied to the US Patent and Trade Mark Office for trade marks in respect of clothing and toys in order to prevent third parties profiting from merchandise which displays her lyrics. Indeed, it is becoming increasingly common for celebrities to apply for trade mark protection in respect of their catchphrases, lyrics and even, in the case of Beyoncé and Jay Z, attempting (unsuccessfully) to register their child's name, "Blue Ivy".
There is no doubt that Russell Brand has registered his marks in a quest to "protect his enterprise", as a spokesperson has stated. However, there are undoubtedly commercial and financial benefits which accompany trade mark ownership, and to gain a monopoly right over a word with a common English language meaning, like REVOLUTION, seems a little "self-serving" and may be viewed as a means of adding to his existing "huge wealth and power".
Caroline Pigott is an Intellectual Property, Technology and Media Solcitor. We are always delighted to talk without obligation about whether we might meet your needs. Contact Caroline on the details below.
See all Intellectual Property articles