---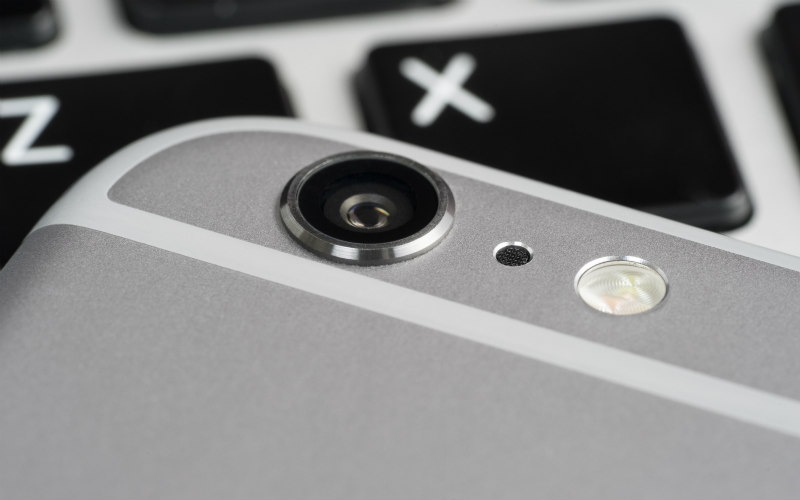 Britain's  booming digital technology sector has just received some long awaited good news from the UK government this month. The UK's new Immigration Minister, James Brokenshire, has just announced slight changes to the immigration rules that will hopefully go some way to maintaining the UK's reputation as an attractive and innovative centre for the global digital technology industry.
In a bid make it easier for UK based businesses to attract global tech talent, the UK have changed the immigration rules to make it simpler for digital technology companies to sponsor staff from outside the EU. The Tier 1 (Exceptional Talent) scheme has now been extended to allow Tech City UK to endorse up to 200 leaders, emerging leaders or others with exceptional talent in the digital technology industry. With a Tech City UK endorsement, individuals can then obtain visas from the UK Home Office that allows them to live and work in the UK.
For an industry that is so central to the growth of the UK economy, these changes are long overdue. Despite the sector reputedly being responsible for 27% of London's new jobs between 2009 and 2012, the technology sector has traditionally suffered from an ever increasing tightening of regulation when it comes to immigration. This has lead to labour shortages and made it difficult for the sector to remain competitive internationally and attract global staff.
Expanding the Tier 1 (Exceptional Talent) scheme from its core science, engineering and arts base is a step in the right direction. However, if the UK's 'Tech City' is indeed to rival Silicon Valley in the US, then we need a much more innovative immigration policy that goes some way to reflect the importance of digital technology to the UK economy and compliments the desire in the sector to make the UK a global base of what is clearly a global sector.
Jamie Kerr is a Partner in our Immigration team. He works closely with Thornton's leading IP and IT team who have extensive experience working in technology law. We are always delighted to talk without obligation about whether we might meet your needs. Contact Jamie on the details below.
Stay updated
Receive the latest news, legal updates and event information straight to your inbox
Stay Updated
See all Immigration articles
See all Intellectual Property articles