Posted on Jun 27, 2014 in Property by Poppy Farningham
---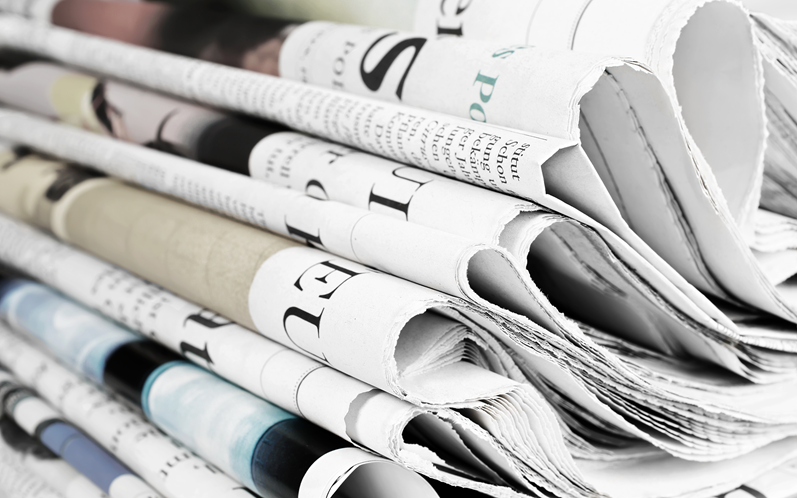 Thorntons Property Services has revealed that activity in the Angus local market has increased by more than a third in the last year. Thorntons offices in Arbroath and Forfar, has sold 32 per cent more homes in 2014 compared with the same time 12 months ago.
Flats and detached houses are selling extremely well and an increase in consumer confidence has been highlighted as one of the reasons for this market boost.
Poppy Farningham, property manager at Thorntons, said: "The activity in the Angus market is extremely encouraging. It's clear to see consumer confidence is returning and that's reflected in the year-on-year figures. "We are seeing more and more first-time buyers coming to the market eager to take that step onto the property ladder. Flats are selling well with an increase in sales of 34 per cent compared to last year and detached properties are continuing to be popular, with sales up 28 per cent over the last 12 months.
"The mid-range of the market is the busiest at the moment, with buyers looking to spend between £125,000 and £200,000.
"We have also seen a rise in the number of viewings over the last three months and closing dates are becoming more common as multiple buyers are interested in one property.
"Despite the growth, the majority of properties are selling around the Home Report valuation so we have yet to see evidence of prices rising substantially but we are confident that if the market continues to move forward, this will come."
Poppy Farningham, Property Manager, Angus Thorntons Property Services
Stay updated
Receive the latest news, legal updates and event information straight to your inbox
Stay Updated
See all Property articles