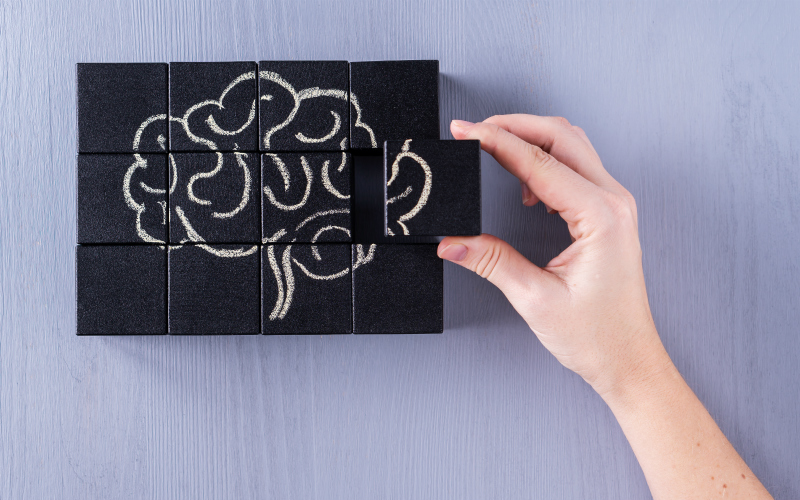 This week is Action for Brain Injury Week. The purpose of this is to raise awareness of brain injury. Having dealt with those who have suffered a brain injury both as part of my legal practice and also through my previous involvement with Headway Dundee and Angus, I am all too aware of the impact a brain injury can have not just on those who have sustained an injury to the brain but also to those around them.
Every year over 300,000 people are admitted to hospital in Great Britain with an acquired brain injury (ABI). An ABI is an injury caused to the brain since birth and includes strokes and tumours as well as traumatic brain injury (TBI) caused by accidents such as a road traffic accident or a fall.
How Does TBI Affect People?
A TBI affects people in different ways. In some cases, they make a full or near full recovery and any ongoing symptoms are barely noticeable. In other cases, the injured person might have symptoms such as:-
Personality changes

Impaired balance and coordination

Cognitive impairment

Difficulty with speech

Sensory impairment, e.g. difficulties with hearing and visual acuity

Emotional difficulties

Just as the cause of a brain injury is wide ranging, so too are the effects. And the effects of a brain injury impact on those closest to the injured person, as well as the injured person themselves.
Can Compensation Help?
Dealing with a TBI is challenging for the injured person and for those closest to them. It may mean they can't return to their previous job, or not be able to work at all and that has a financial impact as well as an emotional impact. Depending on the effects, help may be available through the NHS and local authority but restrictions and resources can mean that there are delays in the provision of equipment, assistance and services or not all needs being fully catered for. If the TBI has been caused by negligence, compensation can assist to help put in place the care and equipment needed as well as help with any financial losses if the ability to work has been affected. Compensation can help with many things such as :-
Care

Physiotherapy, occupational therapy and speech and language therapy

Adapted accommodation

Loss of earnings

Professional costs associated with managing the award of compensation

Putting in place the right care, equipment and support for now and for the future is important for those who have suffered a TBI.
To find out more, contact Caroline Kelly on 01382 346282, ckelly@thorntons-law.co.uk, contact our specialist injury lawyers on 0800 731 8434 or click here.