---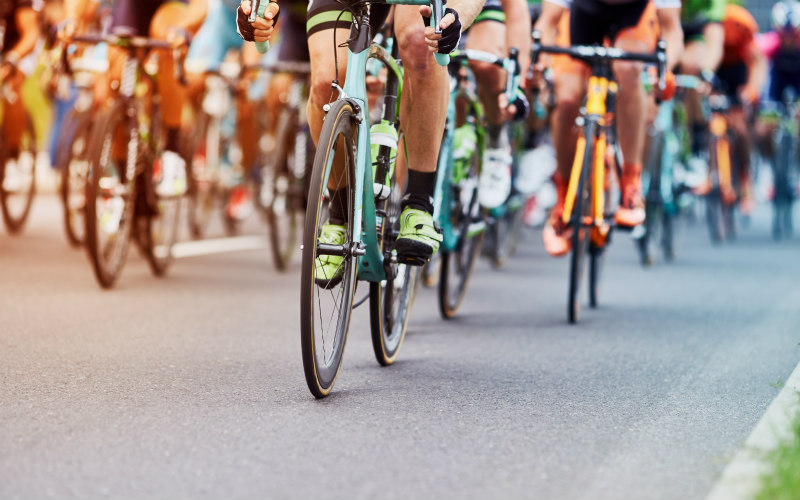 The Department of Transport have announced their plans to review the law regarding dangerous cyclists.

Their announcement comes in the wake of the recent trial of Charlie Alliston sentenced to 18 months imprisonment for causing bodily harm by "wanton and furious driving" after ploughing down Kim Briggs as she crossed a busy central road in London. Whilst this case highlights the dangers that cyclists can pose, it's far more common to hear about accidents caused by motor vehicles or involving cyclists as the victims so it's of interest that in light of this case the government have announced plans to make urgent changes to the law in relation to dangerous cyclists.
What exactly are the government proposing? As it stands, in England, a cyclist charged with causing injury to another person is dealt with under the  Offences Against the Person Act 1861 which in itself suggests that the law in this area is outdated. The government intends to review whether dangerous cyclists should be dealt with in a similar manner to dangerous drivers by introducing new strict laws. The main problem the government say with the current law is that the courts have no option to deal with cyclists who cause death by cycling.
Are the government guilty of reacting to headlines as opposed to evidence? Whilst any review focusing on improving the safety of road users is undoubtedly a good thing, when considering that out of approximately 400 pedestrian deaths per year on Britain's roads only one or two on average are caused by cyclists, the government could be accused of focusing too narrowly and failing to address the wider issues surrounding road safety. Why not widen their focus and tackle the issues resulting in the death of 100 cyclists on UK roads in 2015? It feels like the government are ignoring their own road accidents and safety statistics. (www.gov.uk/government/collections/road-accidents-and-safety-statistics)
Lobby group Cycle UK have responded to the government's announcement by requesting that the review forms part of a larger process examining road safety in general and the application of the existing laws.   These requests are by no means fresh. Back in 2014 following a spate of pedestrian deaths the government promised a revamp in road offences indicating their acknowledgement that something needed to be done. Three years down the line and that promise has still not been delivered. One of the main focuses of the government's proposals back in 2014 was death caused by disqualified drivers. Similar to death caused by cyclists, you would not imagine the toll to be very high yet in 2012, 16 people were prosecuted for causing death by driving whilst disqualified, uninsured or unqualified, an issue therefore presenting a fatality rate of around 8 times greater than fatalities by cyclists. The review was put on hold and now the focus has been changed to an even smaller problem.
The government's point that it's logical to treat a cyclist who causes death by dangerous cycling similar to a driver who causes death by dangerous driving on the face of it seems fair. However, there is no logic in spending time and money amending laws which only affect a very small number of road users at the cost of preventing the more pressing issue of addressing the reasons behind the 24,620 people who were killed or seriously injured on UK roads in 2016 (www.gov.uk/government/statistics/reported-road-casualties-great-britain-provisional-estimates-april-to-june-2016). The government need to look forward and utilise resources and technology to build safer roads and walkways and educate and train road users through modern methods. In any event, it won't be long before driverless cars fill our roads and accident tolls are a thing of the past and the government will have much more time to focus on cyclists, or will it be hover-boarders? That's a blog for another day!
Joanne Clancy is a Solicitor in our Personal Injury team. For further information, please contact Joanne using the details below.
Services associated with this entry
Stay updated
Receive the latest news, legal updates and event information straight to your inbox
Stay Updated
See all Personal Injury articles