As a multi-national business, you may be looking to move an employee from a branch of your company outside the UK to work in your UK branch, either for a short or long-term time period. If so, the employee will need to apply for a Tier 2 (Intra-company Transfer) visa – also known as an Intra-Company Transfer Visa - either as a graduate trainee or on a Long-Term Staff basis.
You, as the employer, will need to have a sponsorship licence and a Certificate of Sponsorship for each employee in question before they can apply for this visa route. Our Business Immigration Law team can advise you on all your employer requirements and responsibilities and guide you through the process of becoming a Tier 2 Visa sponsor.
Transferring employees to the UK
As an employer, you have various obligations under the Tier 2 (Intra-company transfer) visa application route.
Our specialist business Immigration Law team can advise you, as an employer, on the requirements of allocating a Certificate of Sponsorship (COS) to a potential Tier 2 (Intra-Company Transfer) worker. Our team also has a wealth of experience in advising individuals on applying to enter the UK via the Tier 2 (Intra-Company Transfer) route.
In most immigration situations taking legal advice early on can often resolve a situation quickly, avoid potential problems and save you time and money later.  Our Immigration Solicitors can help you reach the right outcome for your business when dealing with Tier 2 sponsorship, transferring international employees, and immigration and employment law issues.
Call the Thorntons Immigration Law team on 03330 430 350 to find out more about our Tier 2 (Intra-company Transfer) visa support for businesses, or complete our enquiry form and we will contact you.
Our Services
We have a full range of services in Business Immigration, backed by our team of Expert Lawyers
We offer a full range of employment law services for employers, backed by an expert team of lawyers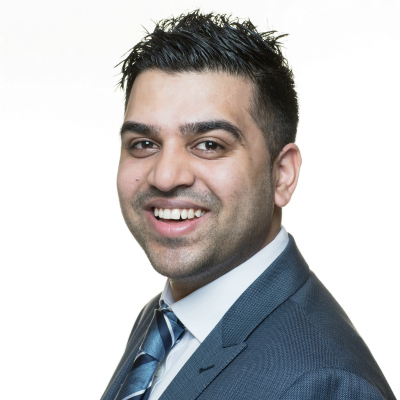 Associate
Edinburgh, Glasgow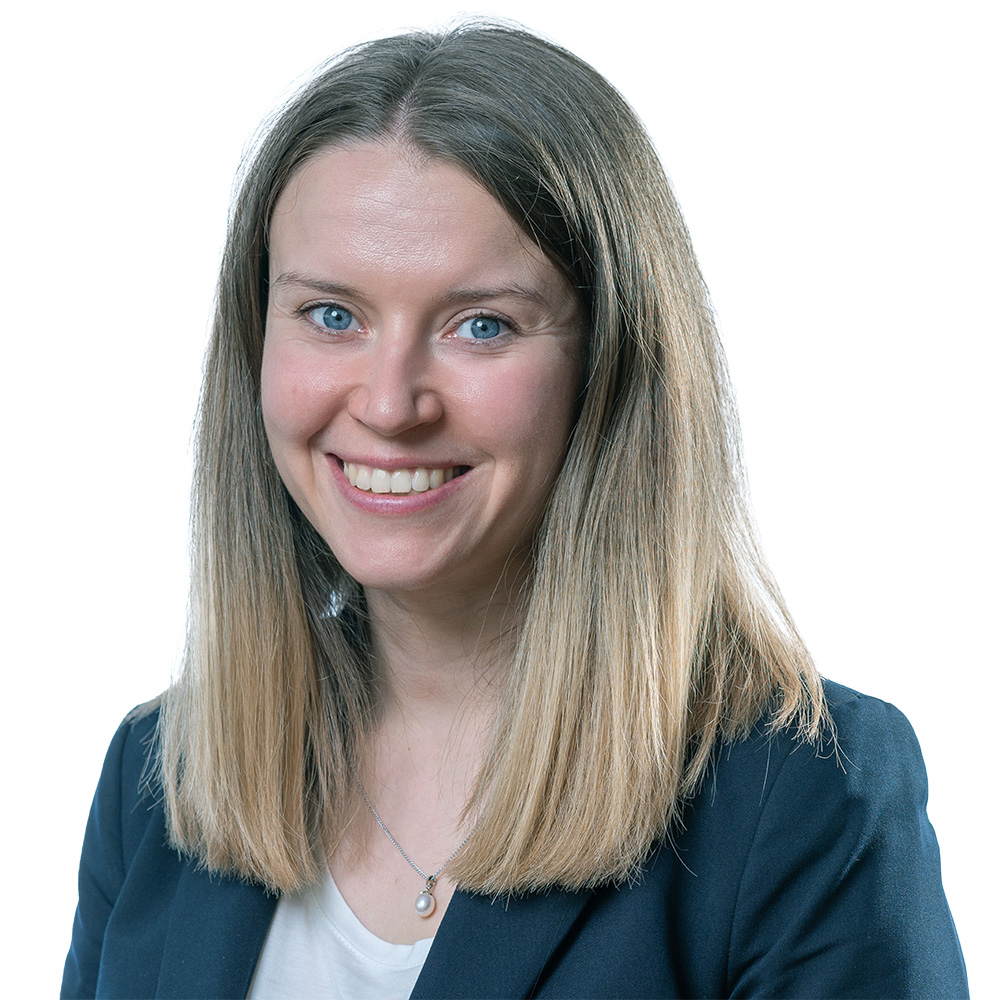 Senior Solicitor
Glasgow, Edinburgh