Foreign workers looking to come and work in the UK will require a visa, with the current visa route being under the Tier 2 visa category.  This route permits skilled workers to enter the UK on a long term basis to fill a skilled job vacancy.  
While the individual worker has to make the visa application themselves, you – as the prospective employer – have to meet various requirements in this process. Your business has to have a visa sponsor licence and to allocate a Certificate of Sponsorship (COS) to the potential employee.
At Thorntons, we can advise you on the necessary actions and help you throughout the process.
Work visa issues for employers
While an individual has to apply for the Tier 2 (General) Work visa themselves, you as their prospective employer have certain obligations as part of the application route.
Our Immigration Law team are on hand to give you comprehensive Tier 2 sponsorship guidance and help you with all necessary immigration checks. Our specialist Immigration Solicitors can advise you on all aspects of applying for a sponsorship licence for potential non-UK employees from eligibility to completing the relevant application.
We have many years' experience in dealing with all types of visa applications, sponsorship licences and immigration employment law issues. With our proactive support, you can ensure your business meets the sponsorship and visa requirements it needs.
Call the Thorntons Immigration Law team on 03330 430 350 to find out more about our Tier 2 visa support for businesses, or complete our online enquiry form and we will contact you.
Our Services
We have a full range of services in Business Immigration, backed by our team of Expert Lawyers
We offer a full range of employment law services for employers, backed by an expert team of lawyers.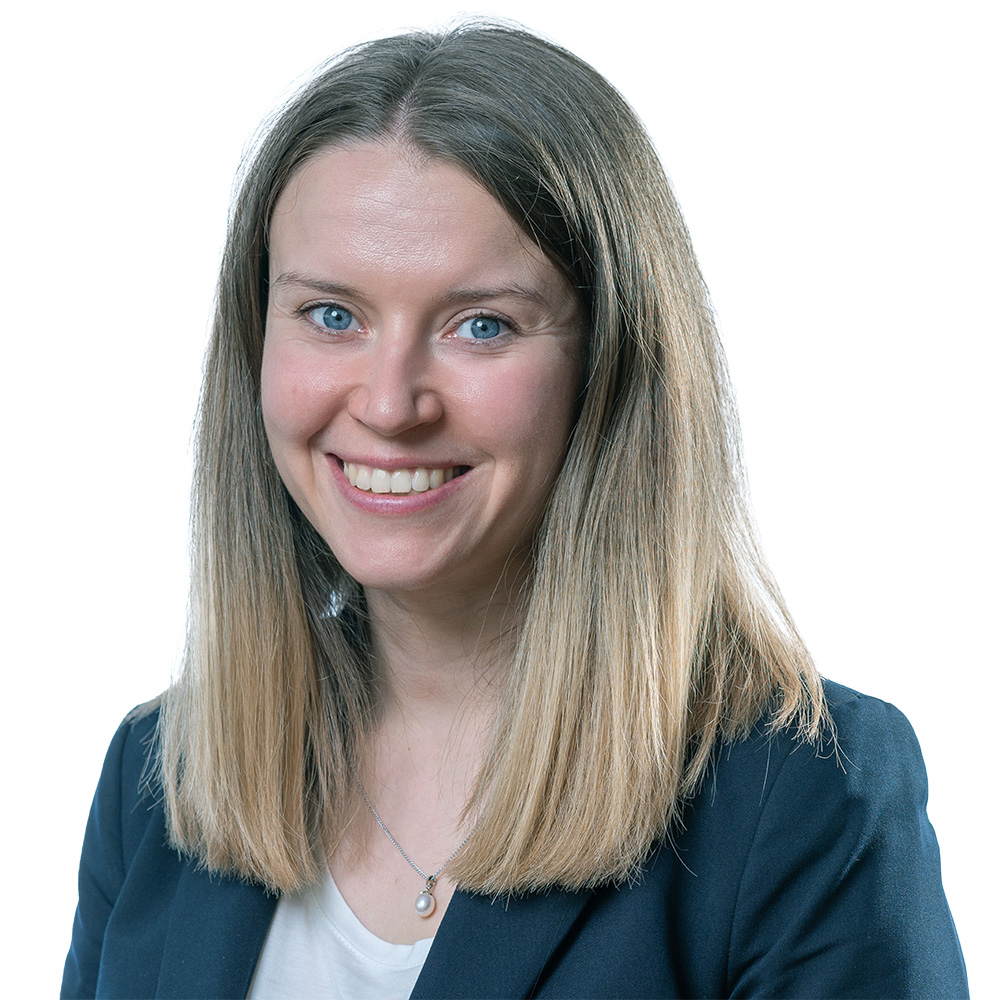 Senior Solicitor
Glasgow, Edinburgh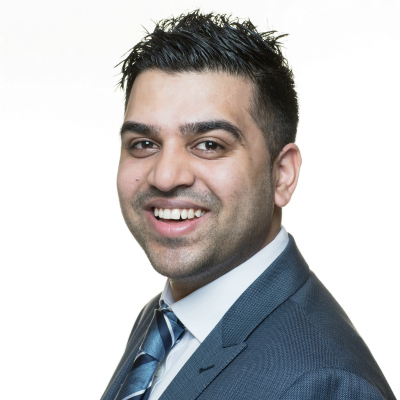 Associate
Edinburgh, Glasgow