Elizabeth Barr
Consultant | Perth
Land & Rural Business
---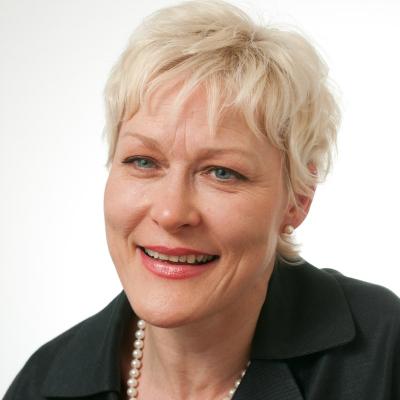 ---
Accredited Specialist in Agricultural Law.
Liz has over 25 years experience and specialising in Land and Rural Business.
A former Partner and now Consultant, Liz works closely with a number of farming, landed estate and investment clients throughout the country in substantial land deals of varying types whilst also retaining a strong interest and involvement in the Angus business community.
---
Chambers & Partners 2020

Elizabeth Barr is well respected for her deep experience of acting for clients with interests in rural and agricultural land.
---