Chris Gardiner
Senior Solicitor | St Andrews
Wills, Trusts & Succession
---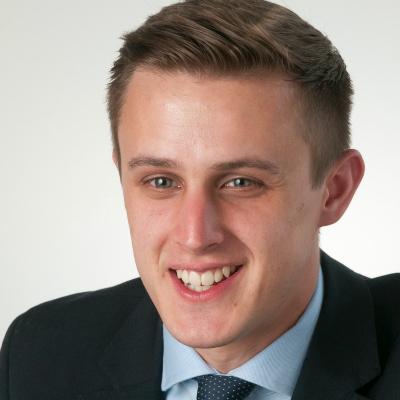 ---
A Senior Solicitor and key member of our team in St Andrews, Chris specialises in Private Client work.
He advises individuals and families on asset protection and tax efficient succession planning, including the drafting of Wills and Powers of Attorney. Chris also assists families through the executry administration process following the death of a loved one, including obtaining Confirmation (Scottish Probate) and dealing with the tax authorities. Chris also regularly advises clients on the creation and administration of trusts, including Discretionary, Liferent and Charitable Trusts.
Chris is dedicated to assisting his clients and their families by providing practical and bespoke advice that can be easily understood. He is a member of the Society of Trust and Estate Practitioners (STEP), the leading worldwide professional body for practitioners in the fields of Trusts, Estates and related issues.
Chris is a committee member at Cosmos Community Centre in St Andrews, a Director of BID St Andrews and co-founded the cross sector networking group Societay. He is also a Tutor on the Diploma in Professional Legal Practice at the University of Dundee.
---
Accreditations

---
Chris Gardiner's Blog Entries
Inheritance Tax (IHT) has been making headlines across the country this month with news of proposed changes to the tax. The HM Treasury '…
---
Posted on 25th July 2019
When running a business on a day to day basis, the primary focus is working towards the goals set for the year. Whilst business owners…
---
Posted on 23rd May 2019
The beginning of the new tax year on 6th April 2019 marks the second increase in the Residence Nil Rate Band which originally came into…
---
Posted on 4th April 2019
---