---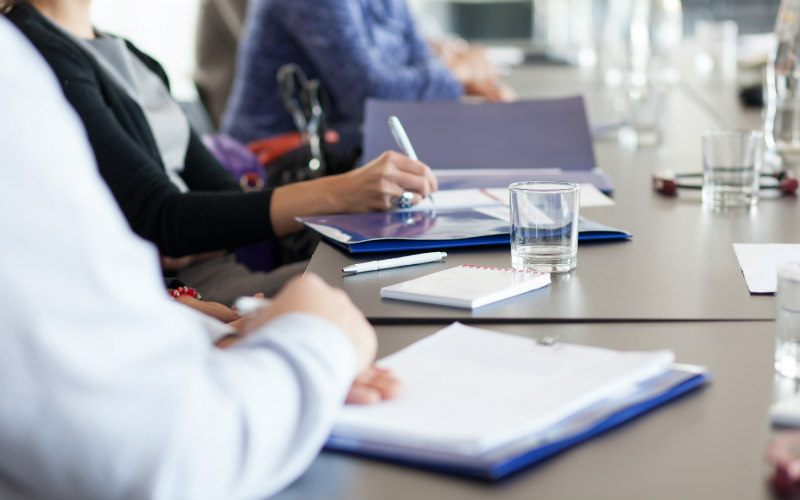 Analysis of the Office of National Statistics figures reported by the BBC indicate the number of people in the UK on zero hours contracts has reached its highest ever level.
Zero hour contracts are those with no guarantee of hours and therefore pay. These new figures show there are more than 910,000 employees on such contracts. Notably the analysis shows that the rate at which such contracts are increasing is now slowing. However the interesting issue here is that zero hours contracts should not be looked at in the same way across different sectors. Noele McClelland, Head of Employment Law comments:
"There is no doubt that some sectors and employers have used zero hours contracts to respond to the financial crisis, particularly at a time when employees felt vulnerable that their employment was at risk. In some instances people have been exploited by their use. For other sections of society however zero hours contracts can represent a way in which they can participate in the labour market in a way which suits them – those individuals who for a variety of reasons – childcare, studying, other responsibilities, ill-health – can't commit to more permanents. It is also important not to look at zero hours contracts in isolation from the expansion of the GIG economy, much reported recently with the cases against Uber, CitySprint and most recently Pimlico Plumbers, which in part is driven how we as consumers now want to access goods and services 24/7. The recent cases finding that individuals are "workers" who will be entitled to limited but important employment rights such as the national minimum wage and paid annual leave is significant particularly as the way in which how people engage in the labour market is developing. "
Noele McClelland is a specialist Employment Law solicitor and Head of Thorntons Employment Law team. If you have any questions about the use of zero hours contracts please contact Noele on 01382 229111, by email nmcclelland@thorntons-law.co.uk, or alternatively contact any member of the employment law team.
Stay updated
Receive the latest news, legal updates and event information straight to your inbox
Stay Updated
See all Employment articles