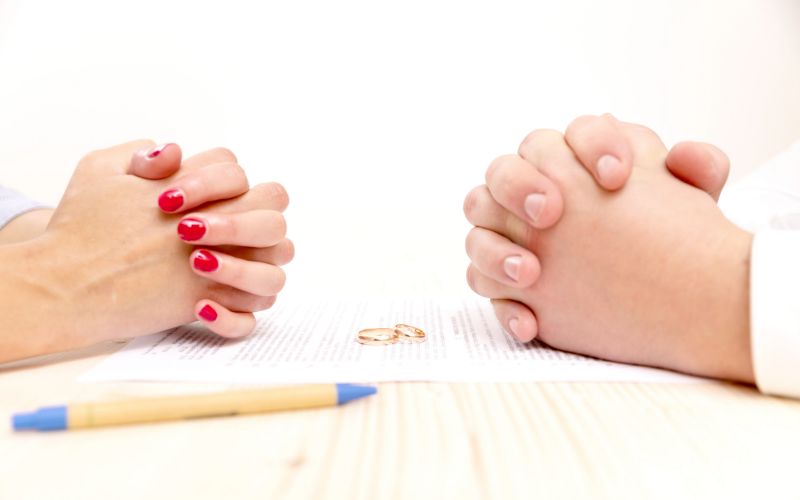 Billionaire MacKenzie Scott has married science teacher Dan Jewett.  
Ms Scott, who is worth around $53 billion according to Forbes' most recent estimate, was married to Jeff Bezos for 25 years and helped him start Amazon in 1994. She currently ranks as the 22nd richest person in the world. Her new husband's net worth is unknown but is likely modest by comparison to Ms Scott's.
While it may not be the most romantic conversation, many family lawyers would have urged Ms Scott to consider a pre-nuptial agreement, or pre-nup, before marrying Mr Jewett – whether she did or not remains unknown.
Pre-nuptial agreements are designed to set out how a couple's assets will be distributed in the event that their marriage ends in divorce. They give couples peace of mind and have the potential to save the couple legal fees and stress further down the line. They are particularly useful in situations like that of Ms Scott and Mr Jewett where one of the couple has significantly more wealth than the other. But pre-nuptial agreements are no longer just for the rich and famous and are becoming increasingly common.
So, who should consider a pre-nup?
Common situations where a pre-nup might be of value include, but are not limited to, the following:- where one of the couple (or their family) is providing the deposit for the marital home and this is to be safeguarded; where one member of the couple has their own business and they and their business partners want to ensure the business will not be subject to any claims on divorce; where couples are about to embark upon their second, or indeed third, marriage having already experienced how messy financial arrangements can become on divorce.  
In other countries the validity or enforceability of pre-nups has been questioned. However, in Scotland pre-nups have long been recognised by the courts. Having said this it is essential that any pre-nuptial agreement is fair and reasonable at the time it is entered into. Both parties should seek their own independent legal advice before signing the agreement and neither party should be pressured into signing. To ensure all necessary factors can be taken into consideration the agreement should be prepared as far in advance of the wedding as possible.
If you think you may benefit from advice about a pre-nup our family law team would be happy to assist you. Call a member of the family law team on 03330 430150 or email ssutherland@thorntons-law.co.uk