---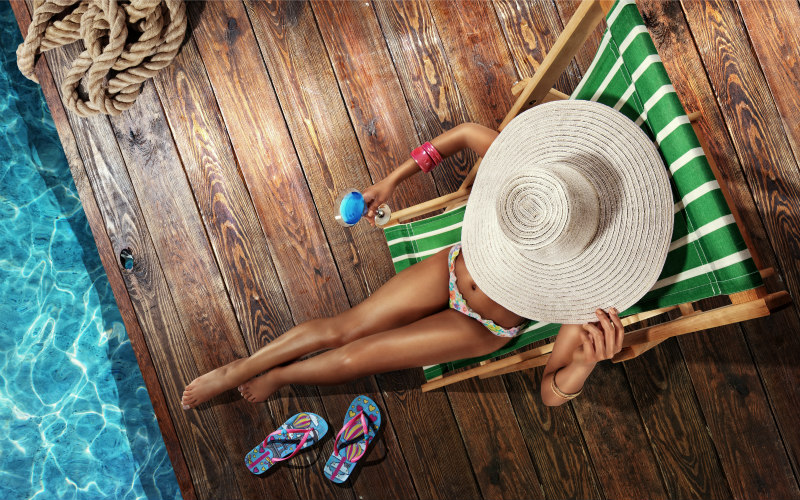 When you hear the name 'Kylie' who do you think of? Is it the pint sized Australian popstar who first came to fame in Neighbours, or the half-sister of Kim Kardashian, with the lip-kit empire?
Needless to say, this is likely to be dependent on a generational perspective but this is an argument which has been going through the US Patent and Trademark Office (USPTO) since 2015.
In April 2015, 18 year old Kylie Jenner attempted to pull rank on the name ownership front and register the trade mark 'KYLIE' in the USA for the purposes of 'advertising services' and 'endorsement services'. This was met with opposition from Kylie Minogue's camp on the basis that allowing Ms Jenner the rights to the mark is likely to cause confusion and dilution of her own marks.
Kylie Minogue has been an actor and performing artist for over 30 years and already owns the US trade mark for 'Kylie' under the classifications of 'education and entertainment', 'sound recordings', 'jewellery' and 'printed matter'. Minogue has also owned the domain name www.kylie.com since 21st August 1996, before the other Kylie was even born!
Whilst it is not commonplace for a person to trade mark a name, in the case of celebrities, it is all about protecting their brand. With Kylie J's 85.4 million followers on Instagram, it is safe to say that she has quite a fan base from which to profit, although it was the brand behind the name 'Kardashian' which shot her to fame in the first place.
Singers have often used a moniker to enhance their repute, with the likes of Elvis, Madonna and Prince using their names as the foundation of their brand. Nowadays, with the rise of 'celebrity' as an occupation, their name is the basis of their brand and trade marking it is likely to become much more common.  
This case highlights the importance of having a registered trade mark as a means of protection.  While Minogue could have argued she has an unregistered trade mark in the name, based on the goodwill she has built up over the years, her position is much stronger as she already possesses the registered trade mark for 'KYLIE', although under different headings from the application made by Ms Jenner.
The Kylie v Kylie saga has reached a resolution at present, with Minogue withdrawing her opposition on 26th January 2017.  Perhaps she realised that confusion from even a fraction of Jenner's followers might not be such a bad thing, or perhaps a monetary settlement was reached - she should be so lucky! For now, Jenner is now free to pursue her trade mark but it is yet to be seen whether the US authorities will allow it.  
Caroline Pigott is a specialist Intellectual Property, Media and Technology Solicitor. We are always delighted to talk without obligation about whether we might meet your needs. Call Caroline 0131 225 8705 or email cpigott@thorntons-law.co.uk, alternatively contact any member of the Intellectual Property, Media and Technology team
Stay updated
Receive the latest Thorntons news straight to your inbox
See all Intellectual Property articles