Posted on Feb 06, 2019 in Property by Nicola McCafferty
---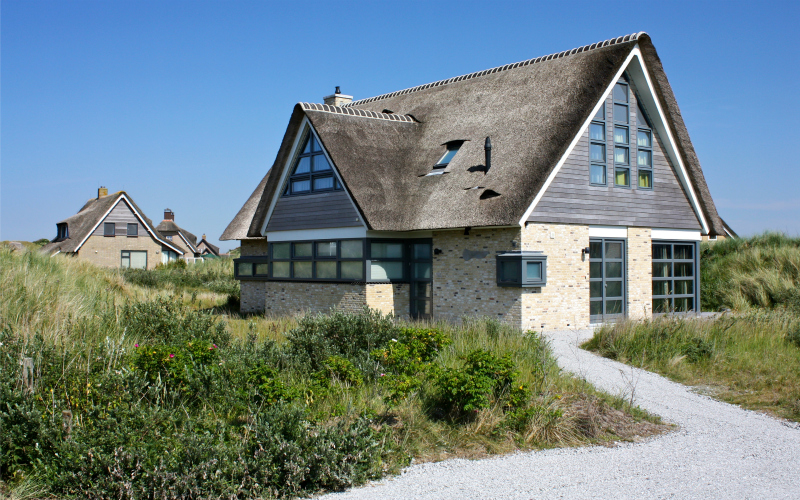 An amendment to regulate short-term letting has been made to the Scottish Government's Planning (Scotland) Bill. If it becomes law, the amendment would require 'hosts' of short-term letting platforms (such as AirBnB) to secure Change of Use planning permission from their local authority if their listing is not their sole or main residence. It would not apply to people who rent out a room, or part of a property they live in themselves.
These rules would apply to hosts across the whole of Scotland and would enable councils to enact their own policies to manage short-terms lets. AirBnB has acknowledged that the extent of short-term letting in places like Edinburgh may require new rules, but claimed that applying the same rules to rural Scotland would harm people living in these areas.
Housing Sustainability
Sustainability for both tourism and the housing market is important. Housing charity, Shelter Scotland, has argued that in places where short-term lets become concentrated, they have the potential to push up private rental prices. It says this is making it harder for local people to find affordable places to live all year round. The number of people providing short-term let accommodation has grown rapidly in Scotland and the Scottish Government has set up a short-term lets delivery group involving industry players and local authorities to consider the issue.
At the moment, there is little or no regulation of short-term lets in Scotland from planning departments, for the registration or licensing of hosts, in connection with the length of leases on offer or the amount of time properties can be used for such holiday lets.
Regulations already in place
Glasgow City Council did introduce regulations in March 2017 which prohibited the renting out of an entire flat for short-term lets where the flat is accessed from a close with a communal entrance. However, an individual room can be rented out if the owner remains living in the property. Enforcement of the regulations are 'complaints led' and the Glasgow City Council have said that they will respond to complaints about potential breaches of planning policy as and when they come in.
Introduction of further local authority policies
It is understood that Edinburgh is considering introducing a similar policy prior to the Planning (Scotland) Bill being passed. I am also aware of Fife Council having recently issued planning permission for a residential development that included conditions prohibiting the use of any of the completed flats for short-term letting.
Consider what is needed
If you are considering renting out an existing property, or are considering purchasing a property, for short-term lets, then it is increasingly important that you consider whether you need a licence to do so and whether such use is prohibited by your local authority. As such matters are currently regulated differently across Scotland then this should be considered on a case by case basis.
Nicola McCafferty is a specialist commercial property solicitor. We are always delighted to talk without obligation about whether we might meet your needs. Call Nicola on 01382 229111 or email nmccafferty@thorntons-law.co.uk should you require any assistance or have any queries regarding any of the issues raised above.
Stay updated
Receive the latest news, legal updates and event information straight to your inbox
Stay Updated
See all Property articles