---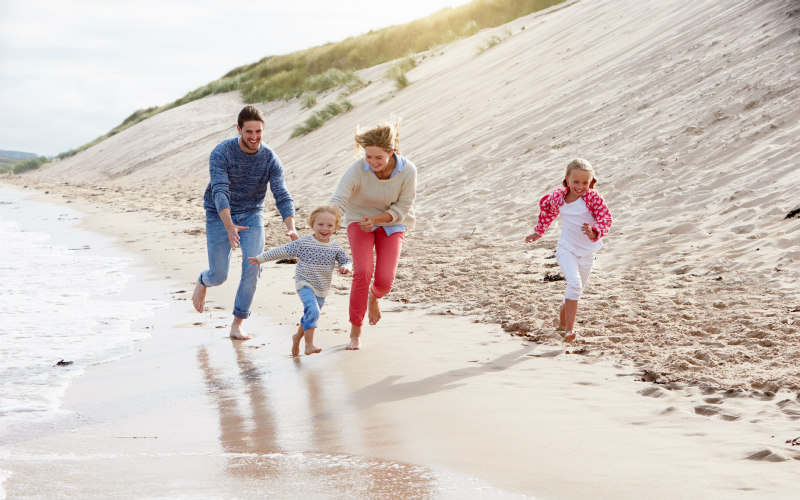 Employment law experts host free seminars in Tayside
Over the last 20 years the number of family friendly rights employees are entitled to have greatly expanded and employment law specialists at Thorntons are offering advice and guidance to people across Tayside.
Noele McClelland, partner and head of employment law at Thorntons, said: "With the numerous developments to family friendly employee rights in recent years it can be difficult for people to know what entitlements they have.
"It has also resulted in a great deal of confusion when employees receive an application for shared parental leave, flexible working or paternity leave for example.
"At Thorntons, we are here to help and over the coming weeks, in conjunction with NHS Tayside, we are hosting a series of free employment law seminars open to small to medium sized workplaces."
The workshops aim to cut through jargon and give attendees a better understanding of employment rights and the various eligibility criteria. Thorntons' employment law experts will also discuss the process for applying and the best way to deal with disputes that may arise ensuring people will be equipped to receive what they are entitled too.
The free seminars also aim to enlighten employers of the latest developments in family friendly employee rights to provide a fairer workplace.
Pat Davidson, NHS Tayside Workplace Programme Manager, said: 'The Employment Law seminars have been hugely beneficial to small and medium sized workplaces throughout Tayside. Workplaces reported that they found the sessions very informative and helped them identify changes they could make in order to improve policies and practices within their workplaces.
"We look forward to developing this work further with Thorntons."
There will be three seminars in total taking place from 29 November to 7 December across various locations where Thorntons offices are based including Dundee, Perth and Arbroath.
There are a limited number of places available, for full details of the seminars and to book a space in advance, please contact Pat Davidson on 01382 424 057 or email bthomson@nhs.net.
Services associated with this entry
Stay updated
Receive the latest news, legal updates and event information straight to your inbox
Stay Updated
See all Employment articles
See all Firm News articles