---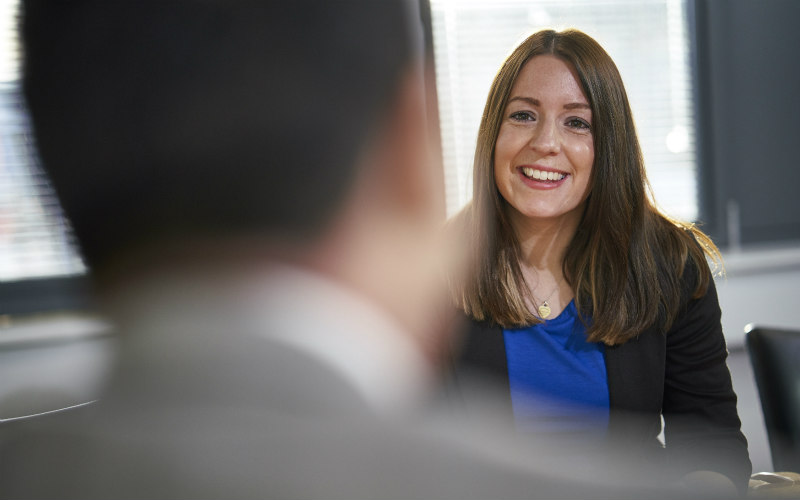 A family lawyer at Tayside's largest legal firm has been recognised by the Law Society of Scotland.
Amanda Wilson, a prominent Tayside family lawyer at Thorntons, has been accredited by the Law Society of Scotland as a specialist in family law.
She joins a growing team of experts at the firm, which includes some of the country's most well-respected lawyers. Her recognition takes the number of accredited specialists at the law firm to 18 covering areas as diverse as private client and employment law.
Amanda, who is well-known throughout the area as a result of her roles as the secretary of the local Faculty of Solicitors and her directorship at the Relationships Scotland charity, said:
"I'm really pleased to have had my experience recognised by the Law Society. Working with clients who are going through a difficult period can be challenging, but being able to provide them with specialist technical advice that helps them is extremely rewarding.
"Family law is becoming ever more complex so hopefully clients can be re-assured by our expert abilities."
Craig Nicol, joint managing partner at Thorntons, has congratulated Amanda on her accreditation.
He said: "Thorntons is committed to providing specialist services at a local level and Amanda is a great example of this. Having been with Thorntons since she was a trainee, she has worked incredibly hard over the years and her recognition is much deserved.
"The legal world is changing with clients requiring true experts to deal with ever more complex matters. As Amanda's accreditation shows, we at the forefront of embracing that trend."
Services associated with this entry
Stay updated
Receive the latest news, legal updates and event information straight to your inbox
Stay Updated
See all Family Law articles
See all Firm News articles