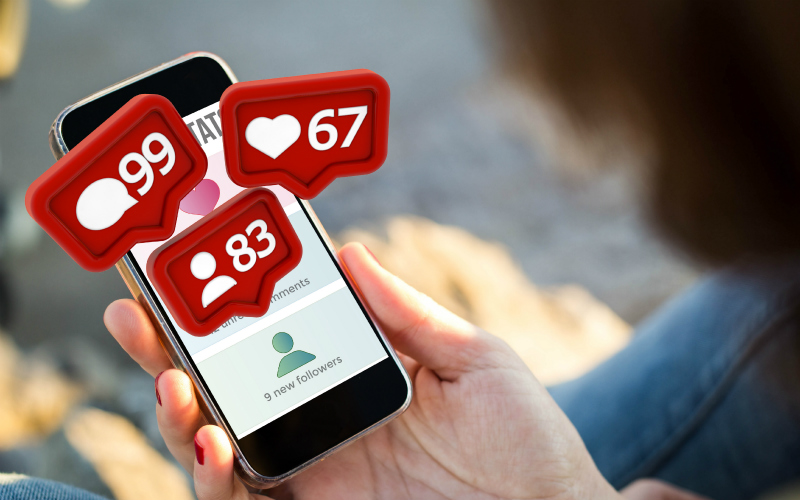 Predominately found on Instagram and YouTube, there are now people making their sole living from posting curated content on social media. Not reserved for established celebrities, anyone with a large enough following can be deemed worthy to "influence". With some influencers commanding a fee of several thousand pounds for each post, the Advertising Standards Agency (ASA) has published the Influencer's Guide to help force greater transparency on endorsements or recommendations made by social media personalities where these are paid for.
Prior to publishing this Guide, the ASA had investigated a number of influencers for not making it sufficiently clear when their content constituted an advertisement including Stephanie Davis, Millie Mackintosh, Olivia Buckland, Gabby Allen, Georgia Toffolo and Mollie King. For example, last July the ASA declared that Louise Thompson of Made in Chelsea should have included "#ad" on one of her Instagram posts featuring a watch which she was offering a discount code for because the brand, Daniel Wellington, was paying her to do so.
This Influencer's Guide is not new; rather it describes how the existing UK Code of Non-broadcast Advertising and Direct & Promotional Marketing Code (CAP Code) applies to this emerging marketing context. In particular the Guide confirms that for a post to be classified as advertising, the influencer must receive "payment" (i.e. cash, commission through discount codes and affiliate links, or in-kind freebies), and the brand must exercise a degree of "control" meaning involvement with the published post in some way even if that is just final approval.
As well as ensuring that content is not misleading in anyway, it is vital that both influencers and brands understand that advertising content is obviously identifiable as such. In newspapers adverts usually have "advertisement" across the top, and TV adverts are encompassed by interstitial programming. This Guide is essentially regulating the social media equivalent, suggesting content be denoted by wording like "ad", "advert, "advertising" or "advertisement" which is upfront, prominent, and easily seen when scrolling on mobile devices meaning appearing at the start of a post and not buried among a plethora of hashtags.
In situations where brands gift products to influencers with no control over resulting social media posts, influencers and brands should still be aware that although this falls outwith the scrutiny of the ASA, content must comply with consumer protection regulations as enforced by the Competition and Markets Authority (CMA) from a consumer protection perspective. This means making it clear there is a commercial link between brands and influencers, and ensuring all views and opinions expressed are genuine. Although "ad" or "advert" is not strictly required, the CMA will look for some indication a post is sponsored in all posts containing brands an influencer has had a commercial relationship with in the past year.
This Guide is not intended to replace any existing rules, rather bring welcome clarification on how the existing advertising standards apply to social media for both brands and influencers themselves. Whilst there is applause for clarifying the difference between adverts and sponsored content, a lot of influencers who say they were already honest with their followers about when content was sponsored and these new requirements could impact negatively on their follower engagement.
If your business advertises on social media, or if you are an influencer yourself and want to know more we are always delighted to talk without obligation about whether we might meet your needs. Call Emily Pepin on 03330 430350.