Posted on Aug 02, 2019 in Family Law by Lucy Metcalf
---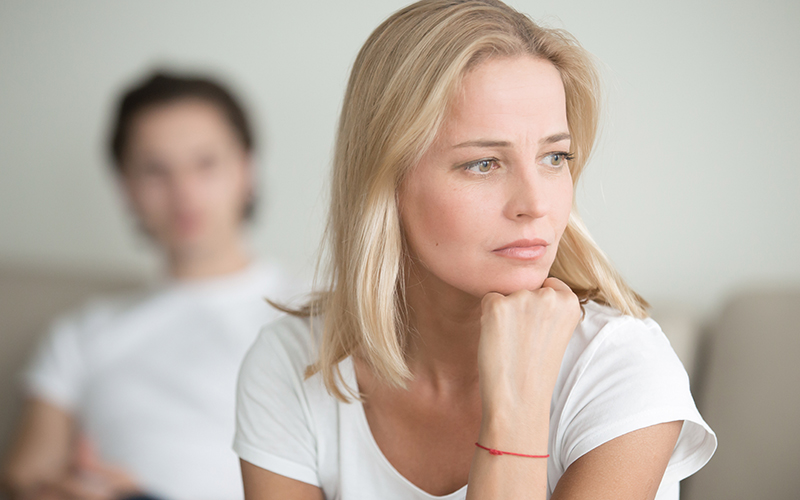 Some of us love reading about celebrity divorce cases – they can give us a glimpse into the lives of the rich and famous. However, if you're in Scotland you should be wary of what you see in the press, because divorce law in Scotland is very different from that in England and Wales. Don't assume that what you read about English law will apply north of the border.
There are lots of areas where the two systems diverge. These are just some of them.
No fault divorce
There has been a long running campaign spearheaded by the English family lawyers' association, Resolution, to introduce no fault divorce. This was successful in that the government announced in March that divorce laws in England and Wales would be changed as soon as parliamentary time became available, though who knows when that might be in the current political climate.
The sole ground for divorce in Scotland and England is the same – irretrievable breakdown of the marriage. The facts required to prove irretrievable breakdown are the also the same, with one crucial variation.  To be divorced in England you must prove that your marriage has broken down irretrievably, because of one party's adultery, unreasonable behaviour or desertion, or because you have lived apart for two years (or five years if one spouse doesn't agree to the divorce).
However, in Scotland the separation periods are different - one year if both spouses agree to divorce, or two years if they don't. These periods were reduced from two and five years in 2006. (At the same time desertion was also abolished as it was considered to be an anachronistic and obsolete concept.)
The result was dramatic and the difference is not just a small matter of numbers - 60% of divorces in England and Wales are on fault-based grounds (adultery or unreasonable behaviour). By contrast, in Scotland over 90% of divorces are on one or other of the separation grounds, which undoubtedly reduces the potential for increased conflict and acrimony, which was the primary driving factor in Resolution's campaign to change the law in England.
Timing and clean breaks
In Scotland the financial arrangements between spouses must be resolved before divorce is granted. The money side of things is sorted out by agreement, or if that isn't possible by the court. Only after that is done can divorce be granted, which makes divorce absolutely the final line drawn under the marriage. By contrast, the grant of divorce in England may precede the financial settlement.
Matrimonial property and splitting it
In Scotland the concept of matrimonial property is crucial. This simply doesn't arise in English law. The Scottish regime aims to define the assets to be divided on divorce and distinguish them from assets belonging to the spouses as individuals. In England, there is much more of a focus on the parties' needs and the courts have a much wider discretion to make orders which meet them. The plus of the Scottish system is that is produces certainty, but often at the expense of flexibility and the ability to account for future needs.
Lucy Metcalf is a Director in our Family Law team. If you would like to discuss any of the issues raised in the article, please email Lucy on lmetcalf@thorntons-law.co.uk or call 0131 225 8705. 
Services associated with this entry
Stay updated
Receive the latest news, legal updates and event information straight to your inbox
Stay Updated
See all Family Law articles