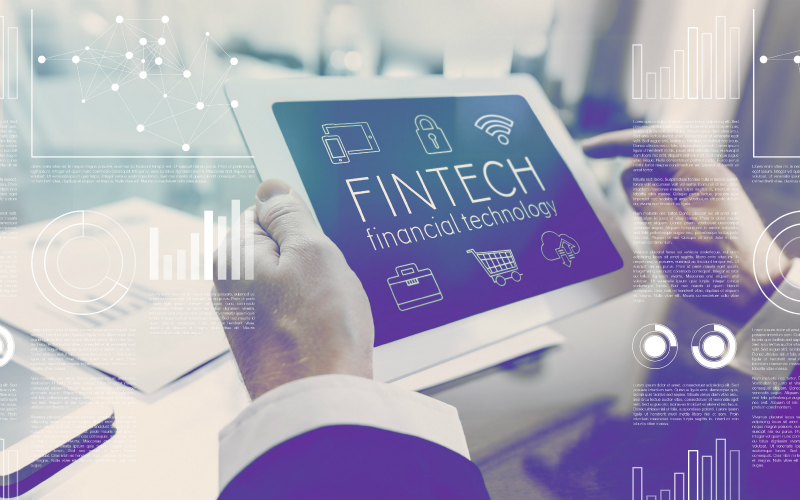 The development of a dynamic relationship between the traditional banking sector in Scotland and the emerging fintech scene started off slow, at best. Several years ago, whilst the banking sector was dogged with forecasts of becoming defunct and archaic, the fintech sector was being proclaimed as the digital replacement to our high street banks. Although, neither prediction seems to have hailed true, the sectors are becoming increasingly intertwined with both parties recognising the benefits of a close relationship.
Fintech, short for financial technology, describes software, technology or digital products used in the financial industry. Fintech application can range from payment apps to digital currencies to peer-to-peer lending platforms. Many fintech businesses are early stage or start-up companies.
A number of traditional banking institutions have come to realise that fintechs are agile, and well-placed to find innovative solutions to customer demands and financial regulations. Fintech's adoption and application of cutting edge technologies, such as blockchain and artificial intelligence, is attractive to financial services giants keen to modernise their operations. The attraction is unquestionably mutual though, with fintechs seeking to take advantage of the in-roads into consumer and business banking that traditional institutions offer, as well as the wealth of customer data and regulatory understanding they possess. This is the basis of a growing partnership between the sectors, allowing fintechs to grow whilst banks evolve.  
Not only are financial institutions acquiring and investing in Scottish fintech start-ups (Scottish Government figures place investment in the Scottish fintech sector at over £37m in the previous ten years), they are collaborating and partnering with them. This is all driven by a recognition of the need to evolve and the disruptive impact start ups can potentially have on the financial sector as a whole.
However, some of the most successful fintechs aren't actually setting out to completely transform the banking industry, despite the claims of a digital fintech revolution. They are instead seeking to solve smaller scale, yet troublesome, problems that plague the sector. Areas which Scottish fintechs are targeting include online anti-money laundering compliance processes, cloud-based payment platforms, and transaction accounting systems. There have also been some more high profile examples of Scottish fintech success, such as the sale of FreeAgent, an accounting software specialist aimed at micro-businesses, to RBS for £53m this year.
Scotland is the ideal setting for a thriving fintech economy given its financial services and banking heritage, burgeoning community of data scientists and software developers, and the numerous business accelerators and incubators aimed at connecting investors, entrepreneurs and mentors. Several Scottish universities are also offering fintech specific courses to aid the growth of the skilled workforce required by fintech businesses.  The recent establishment of FinTech Scotland, formed by the Scottish Government, financial services sector and the University of Edinburgh to drive national initiatives aimed at growing Scotland's presence in the fintech market, demonstrates the collaborative efforts to make Scotland a hub for fintech businesses.
It is clear that the relationship between the banking sector and Scottish start ups is flourishing. Fintechs are breathing much needed life into the traditional banking industry whilst financial institutions are providing the capital and regulatory backing the fintech sector needs to grow and develop twenty first century solutions.