---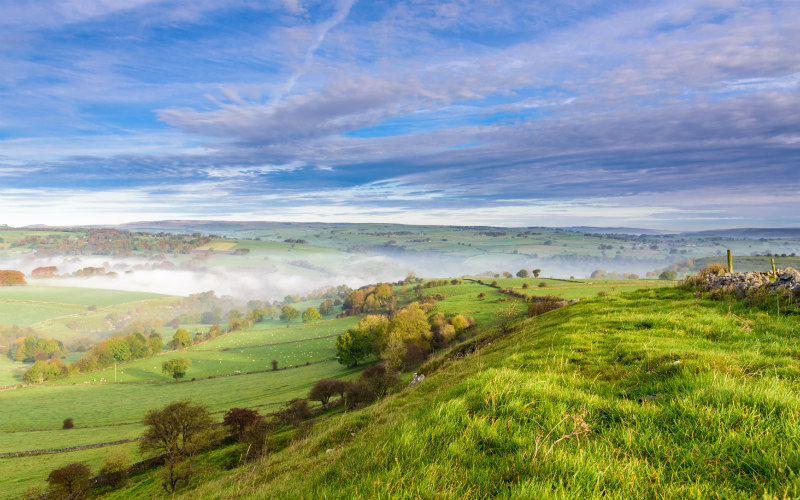 At present the management of forestry in Scotland lies with the UK Forestry Commission despite the fact forestry is a broadly devolved area.
The Scottish Government announced its intention to complete the devolution of Scottish forestry in June 2015, and have now launched a consultation on 'The Future of Forestry in Scotland'. The aim of the consultation is to inform the preparation of a Bill which will have three aims:
One
To establish a forestry and land management agency called 'Forestry and Land Scotland'. Initially the agency will focus on development and management of the Scottish Ministers' National Forest Estate, which accounts for 8.2% of Scotland's land mass. It will also look at maintaining the current guaranteed provision of timber to Scotland's timber processing sector and delivering other economic, environmental and social outcomes.
Two
To provide effective cross-border cooperation and partnership working between England, Scotland and Wales on relevant forestry matters such as research, tree health and common codes such as the Woodland Carbon Code.
Three
To replace the Forestry Act 1967 (which currently regulates the Forestry Commissioners' powers and duties) with an Act of the Scottish Parliament to create a modern legislative framework for the development, support and regulation of forestry in Scotland.
The consultation is open until Wednesday 9 November 2016 and views from stakeholders and the public are invited on the issues mentioned above, as well as any other relevant concerns. The full consultation paper and questionnaire are available at: https://consult.scotland.gov.uk/forestry/future-of-forestry/
Anneli Spence is a solicitor in our specialist Land & Rural Business team. If you would like further information on this or any other matter affecting your rural property please contact Anneli on 01738 621212, email aspence@thorntons-law.co.uk or contact a member of our Land & Rural Business team.
Services associated with this entry
Stay updated
Receive the latest news, legal updates and event information straight to your inbox
Stay Updated
See all Land and Rural Business articles