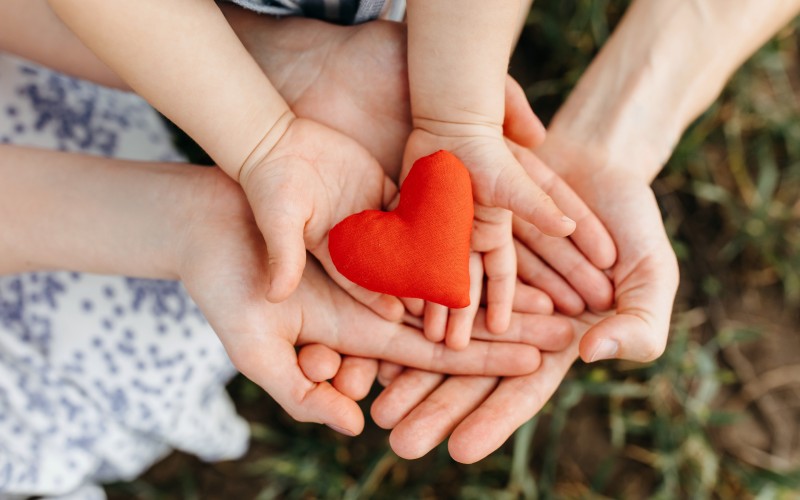 A Scottish couple have been granted their application for a Parental Order recognising them as the parents of twins born through surrogacy. In a landmark Court of Session decision, Lady Carmichael has published her opinion in the case AB and XY [2023] CSOH 46. The case confirms that the welfare of the children is paramount and legislative provisions should be interpreted accordingly.
The case
AB, the intended mother of the twins G and H, born in 2021, was in a romantic relationship with XY. AB's sister, Z, was the surrogate mother and as a result of artificial insemination, XY was the biological father. Z never viewed the twins as her own, to her they were the same as her other nieces and nephews.
AB and XY petitioned the court for parental orders in terms of sections 54 and 55 of the Human Fertilisation and Embryology Act 2008 ("the 2008 Act"). At the time of the application, 21 months after the twins were born, AB and XY's romantic relationship had broken down.
The law
Under the legislation, the court can make a parental order if the application is being made by two people, the child being carried by a surrogate and the gametes of one of those people being used to bring about the creation of the embryo, if certain conditions in the 2008 Act are satisfied.
Notably, conditions that were highlighted in relation to the present case include:
The application for a parental order should be made within 6 months, beginning on the day that the child is born.

The applicants must be husband and wife, civil partners or two people who are living as partners in an enduring family relationship.

At the time of the application the child's home must be with the applicants.
The decision
Lady Carmichael granted the parental orders sought by AB and XY. During the case she was directed to persuasive decisions in similar cases in England and Wales, and in her judgement she agrees with the reasoning within those cases.
Lady Carmichael placed the welfare of the children at the forefront. On the facts of the present case, the order sought reflected the reality of the children's lives and relationships and Lady Carmichael construed the legislation accordingly.
Given the variety in family units in the modern age, it is important that individuals know and understand their rights and responsibilities in relation to their children.
The modern family is constantly evolving to accommodate our contemporary and diverse society and culture. If you are considering surrogacy or any other path to parenthood, it is important that you seek independent legal advice for your circumstances.
If you would like to speak to a member of our family law team about this or any family related issue, please call 03330 430 150.