---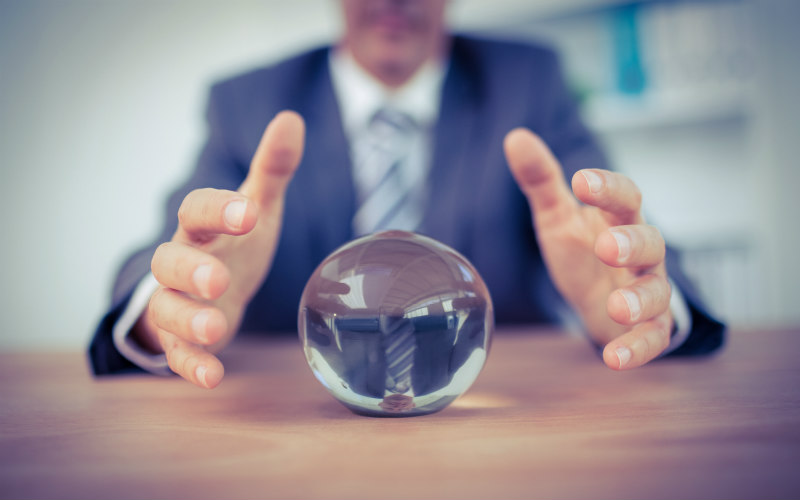 A recent NASUWT survey has reported that 83% of school staff in the UK feel their job has had a negative impact on their health and wellbeing in the last 12 months.
Accordingly, many schools may have received a medical note from a member of staff saying their absence is as a result of 'stress at work', 'work related stress' or something to that effect.
Employers often look for clarification regarding stress-at-work related absences and whether long-term stress falls under the Equality Act 2010's definition of a disability.
The act defines a disability as a "physical or mental impairment, and the impairment has a substantial and long-term adverse effect on ability to carry out normal day-to-day activities" and, under section 15, an employer will discriminate against an employee if they:
Treat the employee unfavourably because of something arising in consequence of the disability; and
Cannot show that the treatment was 'a proportionate means of achieving a legitimate aim'.
Work-Related Stress: Can it Amount to a Disability?
With the alarming NAWUWT statistic noted above, it will be some comfort to employers managing employees suffering stress that, following a recent Employment Appeal Tribunal (EAT) decision, stress does not in itself amount to a disability.
Mr Herry, a teacher of design and technology, was off work for over three years with sickness certificates referring, in the latter stages of his absence, to 'stress at work', 'work-related stresses' and 'stress and anxiety'. While Mr Herry's GP was supportive of his absence, an occupational health report confirmed that he took no medication for his stress, he was physically and mentally fit for work and, from a medical point of view, he could return to work as soon as possible. The report did note that there were management issues which were stopping Mr Herry from returning to work and this was a contributor to his stress. There was no evidence however that this stress had any effect on his ability to carry out day-to-day activities.
The EAT referred to an earlier decision, which distinguished between two circumstances in which there can similar symptoms of low mood and anxiety. The first set of circumstances described depression as a 'mental illness' or 'clinical depression', which is a recognised disability under the Equality Act 2010. The second is not characterised as a 'mental illness' or 'mental condition' but rather a negative response to adverse circumstances and this includes difficulties at work.
Mr Herry failed to provide any medical evidence about the effect the stress had on his ability to carry out day-to-day activities and the EAT held he was not a disabled person as the stress was "largely a result of his unhappiness about what he perceives to have been unfair treatment of him, and to that extent is clearly a reaction to life events".
The EAT made it clear that stress alone is not enough to automatically amount to a disability and if an employee is to rely upon a mental impairment, supporting evidence should accompany this for the purposes of the act.
While each case will turn on its specific facts, employers should err on the side of caution and assess the impact the stress is having on the employee's general day-to-day life – weight should be placed on the prognosis rather than diagnosis.
Employers should seek up-to-date information from occupational health to make an informed decision on whether the condition has an adverse effect on the employees' general wellbeing and provide an opinion as to whether the stress causing the employee's absence is likely to fall within the definition of disability under the Equality Act 2010.
If you have any questions about stress in the workplace or absence management please contact a member of our specialist Employment Law team team on 01382 229111.
Stay updated
Receive the latest news, legal updates and event information straight to your inbox
Stay Updated
See all Employment articles