---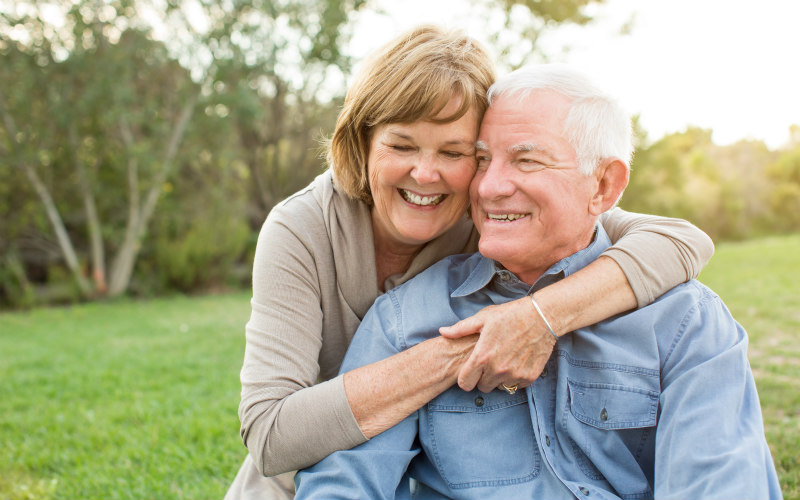 Self injury or self harm is a topic that has generated a lot of public myths over the years
- those who self harm must enjoy it, those who self harm are only looking for attention, only girls self harm, to name but a few. March 1st is regarded as a national self injury awareness day and we at Thorntons would like to take the opportunity to raise awareness in order to dispel some myths.
Last year, Nadia Mendoza from The Self Esteem Team wrote an article for The Independent drawing on her own experiences of self harm. She highlighted that more needs to be done to understand the cause of self harm (which is in itself a very complex area) in order to combat it. Nadia writes:
"despite its very meaning of "inflicting pain", to me, self-harm was as far removed from this as can be. I was already in pain, not searching for more… What I found was a physical pain to take away a mental pain."
Nadia urges readers to look beyond the physical evidence of self harm and look at the emotion behind the act – tension, isolation, shame, stress. She points out that other people deal with these emotions in different ways (drinking, eating, over exercising) and for some their release is self harm.
So how can we go behind the act and help prevent the cause? Alarmingly, it is thought that between 1 in 12 and 1 in 15 children and young people deliberately self harm. Can schools be doing more to help? Should they be focussing on nurturing mental health as well as physical health and academic achievements?
The issue is not just confined to children, but a recent BBC article reported that almost half of adults who suffer with mental health issues develop them before they leave school, so surely fighting the causes of self harm at an early stage can only be a good thing.
For now, there are organisations who can provide help and support for those who need it. Child Adolescent Mental Health Services (CAMHS) are specialist NHS services for children and young people that you can access through your local GP. Your GP can also refer adults who need support in this area, or you can access more information and support through organisations such as Harmless or Samaritans.
And is there anything we can do to change the stigma that surrounds self injury? As Nadia Mendoza put it, "don't ask "how can you do that to yourself?", "does it hurt?", or "what if the scars don't heal?" Try "I'm listening" instead."
We understand this is a very difficult subject for many and we would encourage anyone affected by Self Injury to contact support organisations like Harmless and the Samaritans. However if you do need legal assistance or guidance on this matter we are always on hand to help.
Chris Gardiner is a solicitor in our Private Client team. If you wish to discuss concerns arising from this article please contact Vicky on 01334 477107, by email cgardiner@thorntons-law.co.uk or contact a member of the Private Client team.
Stay updated
Receive the latest news, legal updates and event information straight to your inbox
Stay Updated
See all Private Client articles