Posted on Mar 07, 2012 in Family Law by Amanda Wilson
---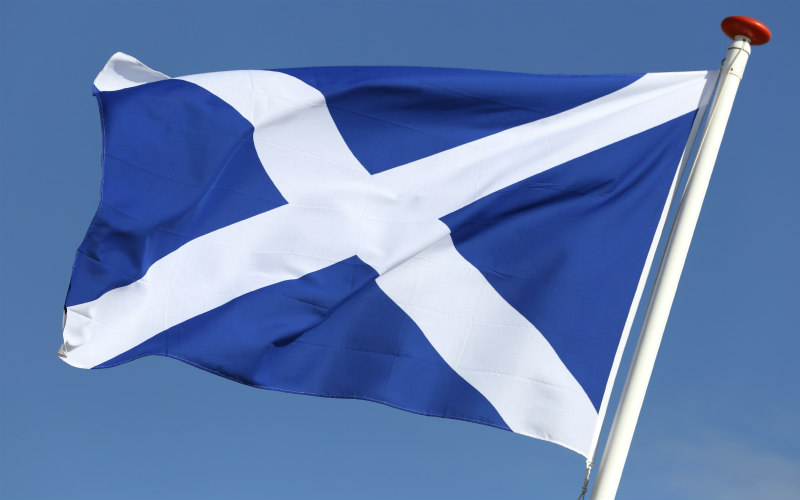 Last week, it was announced that Dragons' Den Tycoon, Duncan Bannatyne is set to divorce his wife of 5 years and mother of his two children, Joanne McCue.
With claims that McCue is set to seek £1000 per day from him, he has reportedly suggested that he will be forced to make 43 members of his staff redundant if he is to afford to pay this, together with her capital settlement.
Bannatyne was born and raised in Scotland. As such, if we are to assume he retains his Scottish Domicile, then he would have the option of applying for a divorce under the law of Scotland, or alternatively the law of England and Wales. For the purpose of financial awards on divorce, the two legal systems are very different, with the result that he may in fact be better off financially in proceeding with a divorce under Scots Law.
The reason for that is that in Scotland we have a "clean break" philosophy when it comes to dividing the matrimonial assets. In Scotland, very broadly, all assets acquired from the date of marriage up to the date of separation (not divorce) are divided fairly which usually means equally, but not always. In England they take a much more "paternalistic" approach to financial provisions. There they take all assets into account, both pre-marriage assets and post-separation assets up to the date of divorce. They also take potential future inheritances into account (definitely not the case in Scotland). They also look at future earnings in arriving at a settlement. All of this usually results in a much more generous provision for wives and this has resulted in London becoming the divorce capital of the world.
So, if like Bannatyne a person is considering a divorce and potentially can establish jurisdiction in either Scotland or England and Wales, then they would be best obtaining advice from a lawyer in each jurisdiction initially, before deciding which route they would be best to take.
Amanda Wilson is a specialist Family Law Solicitor. If you have further questions about separation or divorce in Scotland please contact Amanda - awilson@thorntons-law.co.uk or call 01382 229111.
Stay updated
Receive the latest news, legal updates and event information straight to your inbox
Stay Updated
See all Family Law articles