---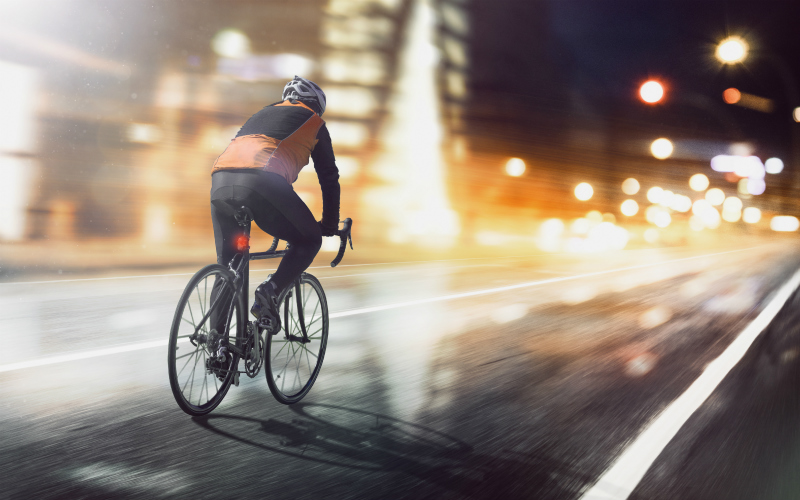 It's the time of year when the clocks fall back, giving everyone an extra hour in bed. Drivers will however have to adjust to driving in the dark whilst pedestrians and other road users also require to be extra vigilant.
So what can drivers do to reduce the risk of a car accident?
They can :-
Keep windows clean and free from frost or snow or anything else which could restrict visibility;

Ensure lights are clean and working properly;

Check tyres are not worn and are at the correct pressure.

What about cyclists and motorbike riders?
They can :-
wear bright-coloured or fluorescent clothing to make themselves easily seen;

ensure lights are clean and working properly;

wear proper clothing including helmets.

Pedestrians can also take steps to stay safe and prevent a car crash by :-
wearing bright coloured clothing; and

using traffic crossings where available.
 
Most importantly, all drivers, cyclists, motorbike riders and pedestrians should be aware of their surroundings and other persons using the road, particularly as there are likely to be more motorists on the road at this time of year as people increase vehicle usage due to poor weather and darker days.
Caroline Kelly is a Partner and Solicitor Advocate in our specialist personal injury team. If you or someone you know has been involved in a road traffic accident, find out if you may be entitled to compensation for your injuries on a no win, no fee basis by contacting Caroline on 01382 346282, ckelly@thorntons-law.co.uk, contact one of our specialist personal injury lawyers on 0800 731 8434.
Stay updated
Receive the latest news, legal updates and event information straight to your inbox
Stay Updated
See all Personal Injury articles