Posted on Feb 09, 2017 in Employment by Noele McClelland
---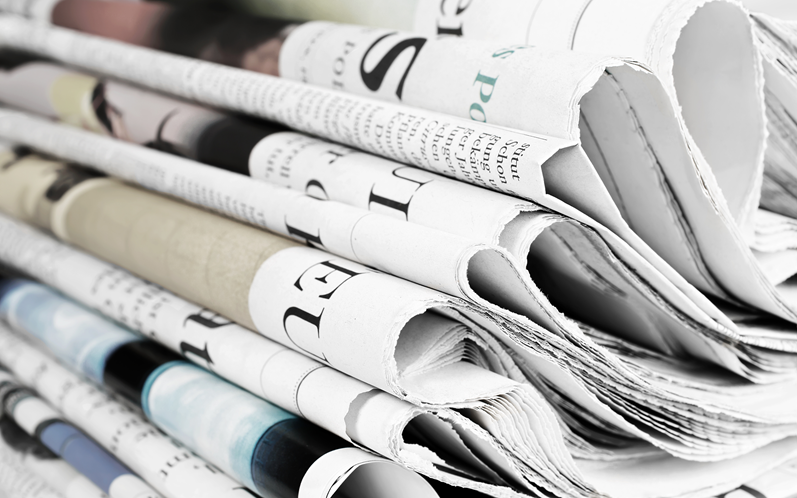 A recent survey highlights the Scottish jobs market has seen a substantial decline in people starting full-time jobs and there is a significant increase in temporary positions.
Employment Law Specialist, Noele McClelland comments on the report findings and urges employers to not to use temportary staff as a commodity to hire and fire at will
"The latest report on the recruitment market in Scotland has shown a growth in temporary positions.  This corresponds with an ongoing trend not to make permanent appointments in some sectors and the growth of the gig economy more generally. 
The figures may reflect not only the uncertainty posed by Brexit and whether there will be a second indyref but also the caution of some businesses to make longer term recruitment decisions.  However whether or not someone is recruited on a temporary or permanent basis, or whether directly as an employee or as an agency worker it is still important to make sure the right recruitment decisions are made. 
Whilst some businesses may be recruiting temporary staff due to seasonal or other fluctuations in their requirements, others may have at the back of their mind that employees with less than 2 years' service are limited in their ability to bring claims for unfair dismissal should their employment be terminated.  However this limitation does not apply in a number of situations particularly where an allegation of discrimination is made or where someone claims they have "whistleblown".  As such it is important that businesses don't see temporary staff as a commodity to hire and fire at will." 
If you are have any questions about recruitment strategies, or any other employment law issue please contact Noele McClelland in our specialist Employment Law team on 01382 229111, or alternatively contact a member of the Employment Law team.
Stay updated
Receive the latest news, legal updates and event information straight to your inbox
Stay Updated
See all Employment articles