---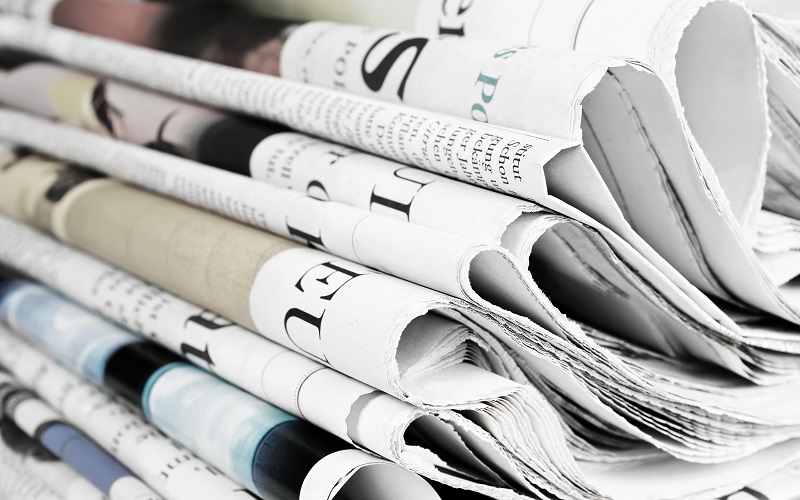 Rihanna's unbeaten run against Arcadia/ Topshop has continued with the Court of Appeal upholding a decision from 2013 that Topshop's sale of T-shirts carrying her image constituted unlawful passing-off.
Apart from a few very minor points of detail, the Court of Appeal largely upheld the original decision which we covered at the time - Rihanna Wins Over Topshop.
As you may remember Topshop was found to have unlawfully passed-off its T-shirts. Rihanna had goodwill and reputation in her image. This was misrepresented – in that a way that was likely to confuse a significant number of consumers, to the detriment of her interests. As such the judgment does not represent a significant change or development in the law – but it does continue a trend to recognise that unauthorised use of celebrity images can, in some cases, be actionable.
As is often the case, there are limits. At various points in both the original and the appeal judgement, the Court point out that Rihanna had no right to prevent any use of her image. Nor would the sale of T-shirts with recognisable images of her constitute passing-off on its own.
There were, however, 2 distinguishing features. Firstly, the image used featured a distinctive pose and hairstyle worn by Rihanna during a video shoot in Northern Ireland which had attracted significant media coverage and would be associated with official publicity issued at the time. (It was presumably impossible to bring a claim for copyright infringement as the photograph had been licensed from an unofficial photographer.)
Secondly, Rihanna had a previous affiliation with Topshop. She participated in promotional activity including visiting the Oxford Street flagship store and also a 'styling' competition. Entrants to the competition had to write a short statement indicating why they should win a style consultation with Rihanna. Some of these entries were later quoted in full by the Court of Appeal who appeared to accept it as evidence of her expertise in fashion and styling.
Given the unusual circumstances, this case might not open up a stream of unauthorised image use cases by other celebrities. The decision was unanimous as the other two judges agreed with Lord Justice Kitchin's main judgment. However, Lord Justice Underhill's support was, by the standards of these things, a wee bit lukewarm. He stated that the decision in Rihanna's favour was "close to the borderline" based on the distinctiveness of the image which was used and the previous affiliation with Topshop. Either element on its own would not have been enough. The third judge, Lord Justice Richards, agreed with these comments and the main judgement.
One paradoxical effect of the decision might be that businesses who sign up to celebrity endorsements could be less free than others to sell 'unofficial' or 'unauthorised' merchandise once the relationship is over without infringing the celebrity's rights. Their customers will have had specific exposure to the celebrity and his or her commercial interests and the benefit of the celebrity endorsement will no doubt be milked by the corporate partner during the relationship. In what was clearly a borderline case, it could have been the gushing nature of the statements of Rihanna fans/ Topshop customers which tipped the balance. Another effect might be a clearer understanding of the distinction between 'character merchandising' and 'endorsement'. The Court pointed out the limitations of passing-off as a remedy for unofficial character merchandising, citing earlier cases and indicating clearly that the mere depiction of a famous or fictional character in an item of goods would not necessarily contain the material degree of untruthfulness, or misrepresentation, needed for passing-off.
Liam McMonagle is a specialist Intellectual Property, Technology and Media Solicitor. We are always delighted to talk without obligation about whether we might meet your needs. Call Liam on 01382 229111 or email lmcmonagle@thorntons-law.co.uk
Stay updated
Receive the latest news, legal updates and event information straight to your inbox
Stay Updated
See all Intellectual Property articles