Posted on Mar 31, 2014 by Jamie Kerr
---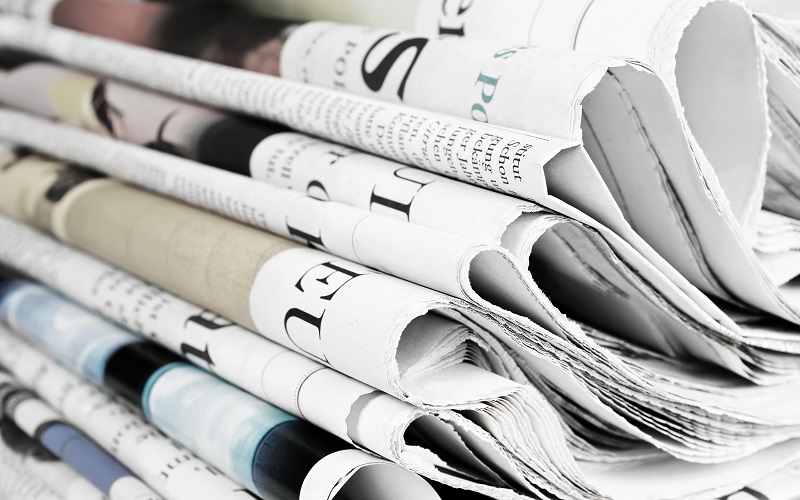 A new research paper published by the House of Commons considers the complex issues around placing a child for adoption with a family of a different racial, ethnic, cultural or linguistic background and looks at recent changes to the law around this.
The tricky question of race has always been one of the most complex and controversial aspects of the adoption process. The question as to whether white children should be placed with black and Asian families and vice versa is one that social workers and policy makers have traditionally struggled with. In recent years, the settled position has been that although racial and cultural factors should always be considered, they should not be used to prevent a child being adopted if overall the adoption would be in the child's best interests.
New legal proposals contained in the Children & Families Act 2014 (which currently only affect England) seek to remove the requirement for social work departments to take into consideration racial, religious, cultural or linguistic factors when deciding whether to place a child with a family. These changes have been prompted in part by complaints that social work departments are not placing children for adoption with families that are not exact racial/cultural/religious matches with the child. This has lead to significant delays in children finding long term stable homes with research showing that children from ethnic minority backgrounds have to wait 3 times longer for adoption than white children in the same position. The insistence by many social work departments on racial matching, coupled with a shortage of minority families seeking to adopt has lead to children from certain backgrounds being deprived of long term stable homes.
The issue is a tough one where our initial instincts are often conflicted. For many, the initial reaction is that it would be good for a child to grow up in a home environment where their cultural, religious and ethnic heritage is properly understood. Once we hear about the shocking delays in placing black and ethnic minority (BME) children with families, many of us would take the view that it may actually be better that the child is in a stable long term home, even one with a different cultural heritage etc, rather than in temporary care with no end in sight.
As an immigration lawyer, these issues come up regularly, especially with clients who are going through the process of adopting children from abroad. In a society that is not blind to issues of race, religion and cultural identity, these are considerations that prospective adopters have usually grappled with long before deciding to start the international/transnational adoption process. For many, the decision to adopt from abroad is one that is taken with the best interests of the child at the forefront of their mind. Although the proposed adopters may be from very different social, ethnic, religious, cultural and linguistic backgrounds from their adopted child, they can provide love, affection, security and stability to help their children grow up in a supportive environment.
Whether the new rules on UK adoptions will achieve their aim remains to be seen. However, it is clear that racial, ethnic, cultural and religious factors will always be a relevant consideration in the adoption process, certainly when it comes to international or inter-country adoptions. Theory around race, culture and identity is complex, though as the theorists grapple with it, the rest of us should not lose sight of the child in the middle of the process.
Jamie Kerr is a Partner at Thorntons and specialises in UK immigration law, including adoptions with an international element. If you wish to discuss any of the issues raised, then please contact jkerr@thorntons-law.co.uk
Services associated with this entry
Stay updated
Receive the latest Thorntons news straight to your inbox