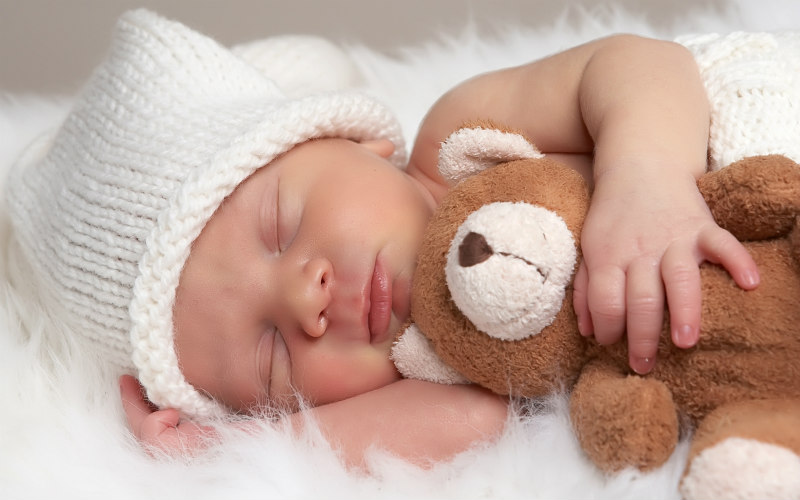 Upon separation or divorce, one of the main concerns for parents is who will be the children's primary carer?
It may be that arrangements can be made amicably by parents or with some intervention to facilitate arrangements being made. However, it may not always be an option that parents feel they can sit down together to determine childcare arrangements.
In this situation, they may seek legal advice and begin issuing threats of court action. It is the accepted view of the courts that, ultimately, parents are best positioned to make arrangements in relation to their children. I'm sure that in most cases, parents would rather avoid the court process and the expense it incurs.
Nonetheless, separation is undoubtedly a difficult transition for any family. A combination of financial and domestic concerns, along with a multitude of strong feelings can sometimes mean that the children's interests fall by the wayside.
Either way, the children's interests should be at the forefront and approaching the court in these matters should be viewed as a last resort. In this situation, it is important to take into account a number of factors.
When determining childcare arrangements, it is important to bear in mind the age and lifestyle of the children and, as much as possible, to put their interests first.
It has been noted that young children need a routine, whereas teenagers should be allowed to have some flexibility and independence and not feel like they are being forced to spend time with their parents.
You may have seen in the media recently the current 'custody' battle between Madonna and Guy Ritchie in relation to their teenage son Rocco and whether he should move to the US to live with his mother or remain with his father in the UK. Should Rocco not have the opportunity to have his views heard as to where he wishes to reside?
Parenting is certainly not an easy task and with the added pressure of separation parents may feel the need to have complete control of the situation in relation to their children. However, being open and talking to the children, especially teenagers, and acknowledging their views can help in their understanding of the situation and make it an easier transition for them.
I recently heard of an interesting proposal put forward by Relationships Scotland - a family support services provider.
The suggestion was, that where both parents are willing to sit down and discuss matters, it may be useful for them to treat each other as if they were in a 'business relationship' with the aim of negotiating with each other and coming to an amicable agreement in relation to the children's upbringing. Appearing to your children that their welfare matters above all else will put their minds at ease and assure them that although you may not live together anymore, you will still communicate.
Where parents don't feel they can sit down together and discuss matters, there are alternative methods other than court action that are worth considering.
One of the options which could be explored is mediation. Mediation is an effective way for parents to try and agree arrangements in relation to the children. Both parents will be present along with an impartial, trained individual whose aim is to focus the discussions between the parents in relation to their children's needs and look to future arrangements for the children.
Mediation can be provided by Relationships Scotland www.relationships-scotland.org.uk.
Another service recently introduced by Relationships Scotland is Parenting Apart Sessions. The focus of these sessions is for separating parents to consider the best way to approach living apart and more particularly, the needs of the children.
Thorntons offer the option of mediation, along with other alternative measures to the court route such as collaborative law and arbitration. Specialist trained solicitors offer these services with a view to helping those, especially parents, deal with the issues that arise with separation and ensuring that, where possible, parents are the ones determining what their children need.
After establishing the most suitable method by which to discuss matters in relation to the separation, where the children will regularly reside is often at the forefront of parent's minds.
Some parents are being innovative with their arrangements for child care and an interesting case appeared in the press recently called 'bird nesting'. This concept is out with the norm of what parents would initially consider when arranging contact with children. The idea supposedly originated in the US and has recently made its way over to the UK. This arrangement involves both mother and children staying in the matrimonial home and the father moving in at weekends, during which time the mother moves out.
Children's needs are therefore being put first in this type of arrangement. It allows for some stability to be put in place for the children rather than having them spend their weekends possibly travelling across the country and beyond. Furthermore, this arrangement could help relieve some of the financial strains on parents in that they won't have to make sure there are two sets of toys and clothes in two different locations.
It is accepted however, that 'bird nesting' will not be a suitable arrangement for all separating couples and it is only one example of several possibilities parents may consider.
If an agreement can be reached out with the courts, parents may wish to formalize the agreement with a solicitor, by way of a Minute of Agreement.
An agreement can set out not only arrangements in relation to the children, but also financial elements in relation to the separation. This would help ensure that the other party sticks to the terms agreed. Thorntons Family Law Team would be happy to help and provide further advice in drafting an agreement.
Accordingly, although you may no longer be in a marriage or long term relationship, it is important to consider that you will always be a parent to your children.
Lynne Sturrock is an Associate in our specialist Family Law team. For more information on agreeing child care arrangements duing a separation or divorce please contact a member of the Family team