Posted on Aug 26, 2015 by Lisa Hainey
---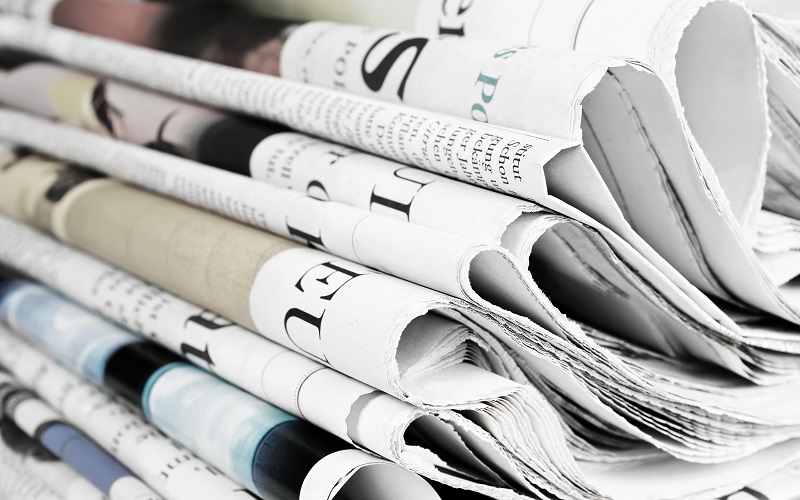 In June, the Scottish Government's Health Minister announced that as of April 2016 private clinics carrying out non-surgical cosmetic procedures will be made subject to regulation.
The announcement follows research carried out by YOUGOV to build a picture of attitudes and public experience of non-surgical cosmetic procedures. In recent years procedures such as Botox, laser eye surgery and dermal fillers have become more popular. Due to the lack of industry regulation there are no official figures for the scale of the industry or the potential problems with the services being provided. However, according to the research only 23% of Scots have a fair amount of confidence in non-surgical procedures.
A three phased regime has been proposed starting with the regulation of independent clinics next year, with the second phase focussing on certain high risk procedures, such as dermal fillers carried out in clinics provided by other health practitioners. The final phase will see the development of a system of regulation for other groups of practitioners.
Niall Dickson, Chief Executive of the General Medical Council has welcomed the Scottish Government's proposals stating that "patients who undergo cosmetics procedures need more protection. We believe that the Scottish Government's proposals will promote improvements in patient safety and experience."
If these procedures go wrong, they can cause pain and in some cases permanent damage. If you are considering undergoing these procedures, ensure you choose a reputable provider and have an opportunity to discuss the procedures and potential risks beforehand. Whilst undergoing any of the treatments, if you experience any concerns, notify the person providing the treatment immediately. Follow any aftercare advice provided and notify the provider if you suffer any problems following the treatment.
For further information, contact Lisa Hainey on 01382 346805 or lhainey@thorntons-law.co.uk. Alternatively, contact the Personal Injury Team on 01382 229111 who will be pleased to assist further.
Services associated with this entry
Stay updated
Receive the latest news, legal updates and event information straight to your inbox
Stay Updated