Posted on Aug 29, 2012 by Amanda Wilson
---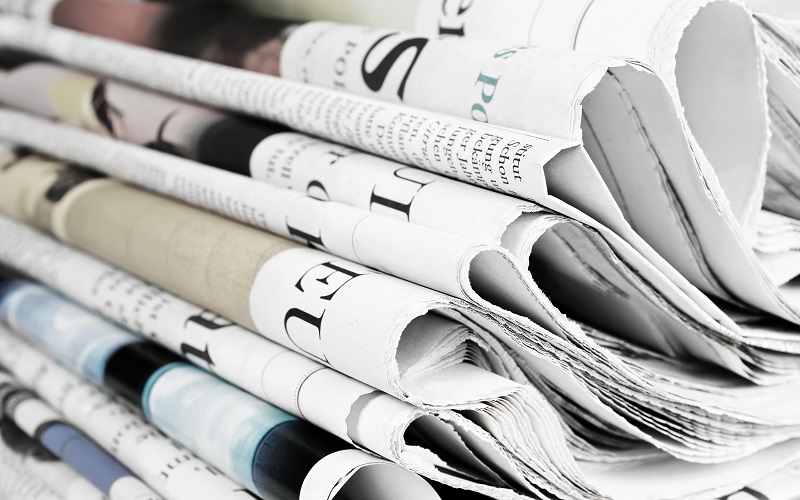 In November 2011 a new law was introduced in Scotland to protect people from being married against their will.
Under the Forced Marriage (Protection and Jurisdiction)(Scotland) Act 2011 the Scottish Courts have power to issue Forced Marriage Protection Orders. Such orders provide increased protection for not only women but also men who are affected by forced marriage.
Under this legislation, Scotland is the first country in the UK to make it a criminal offence to breach such an order which can result in a 2 year prison sentence, a fine or both for such a breach.
In addition, existing legal powers to annul such unions have been strengthened under the legislation, which makes it possible for a victim of a forced marriage to apply for a "declarator of nullity of marriage" effectively to determine that such a marriage never existed.
A distinction is to be made between forced marriages and arranged marriages -which are not criminalised by this legislation. However, where a person has been forced into a marriage against their will they do now have enhanced protection under the Act.
The orders which can be issued by the Scottish Courts can be specifically tailored to a victim's needs. The Court will take into account the need to secure the health, safety and wellbeing of the victim. In addition the Court must also have regard to the victim's wishes and feelings, if the Court considers it appropriate on the basis of the person's age and understanding.
A Forced Marriage Protection Order may be granted which can require a person to take the victim to a place of safety specified within the order, to refrain from violent, threatening or intimidating conduct or to try and prevent someone in danger from being taken abroad for a forced marriage. It is considered that the introduction of this legislation will ensure that victims of forced marriage will no longer be alone and feel that they have to suffer in silence for fear of retribution, in the event that they do not co-operate in the forced marriage arrangement.
However many consider that the legislation alone is not enough and what is essential is a change in culture to ensure that forced marriage in Scotland is reduced in the long term. It is hoped that can perhaps be achieved by an increase in awareness of the problem, which can be addressed by educating those within communicates most commonly affected by forced marriages and also society as a whole, in the hope that they become a thing of the past.
Amanda Wilson is a specialist Family Law Solicitor. If you have questions about forced marriage or you have concerns about someone facing a forced marriage please contact Amanda on awilson@thorntons-law.co.uk or call 01382 229111.
Stay updated
Receive the latest news, legal updates and event information straight to your inbox
Stay Updated