---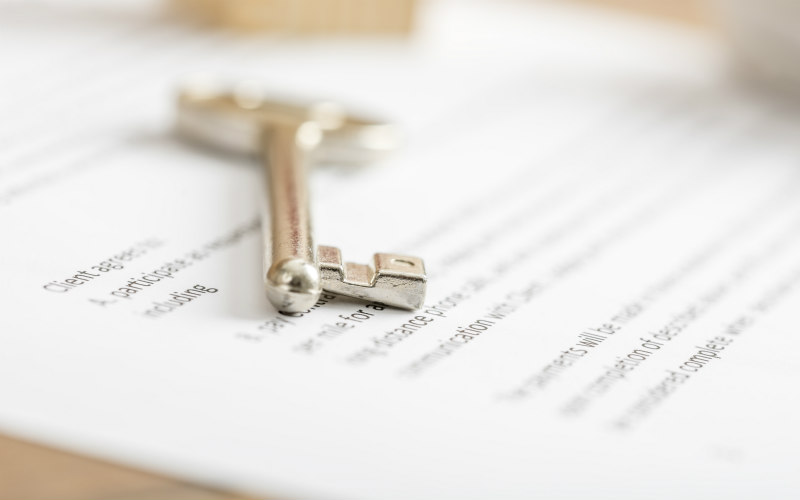 Increased activity towards the end of 2013 We experienced a very busy few months in the lead up to the festive break with no signs of slowing down prior to Christmas. We ended the year with a encouraging level of secured offers and a few conditional offers to carry forward in to 2014.
October and November 2013 resulted in the best monthly sales our property team have achieved since 2007 which was a 'bumper year'. Our FYTD figures show an increase in the level of sales achieved in comparison to 2012/13. We also experienced a increase in pre-sale valuation requests and listings.
As at end Dec 13 all our property offices had increased their level of sales with Anstruther doing particularly well.
Properties which sold very quickly and generated the most enquiries/sales were those marketed at below £200,000. Sales were also very strong between £200 – 250,000 (3% stamp duty threshold). Encouraging signs of sales at all levels were experienced with a closing date towards the end of the year in the £200 - £300,000 price bracket achieving £40,000 over asking price and our highest sale over the £750,000 bracket.
New Developments we are marketing at West Burn Lane and Kinness Brook, are also showing positive signs of activity with secured reservations at both sites.
Our guidance to secure a successful sale would be to market your property at home report valuation, be realistic and flexible on price and present your property to the highest standard to compete with the wide choice of properties which are available for sale.
Although the above information indicates positive signs, we remain cautious as we are all aware, things can change very quickly in the property market!
Services associated with this entry
Stay updated
Receive the latest news, legal updates and event information straight to your inbox
Stay Updated
See all Firm News articles
See all Property articles