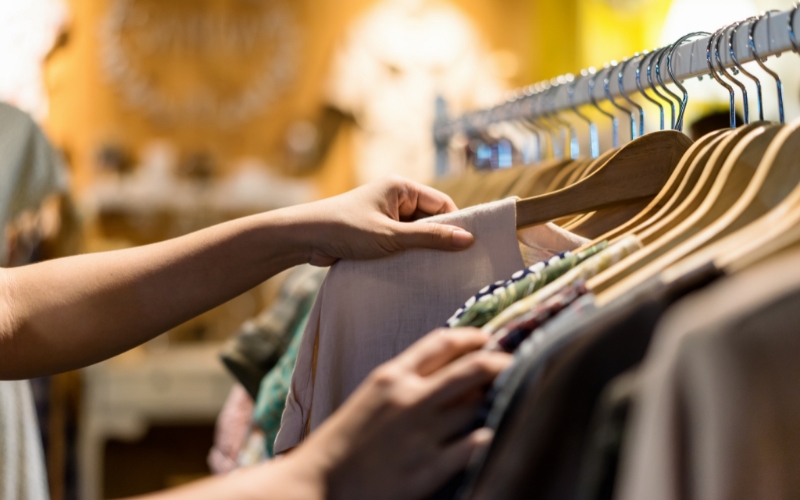 There was a noticeable relaxing of dress codes during lockdown, as employers recognised that there was no need for employees to wear formal clothing while working from home. I am sure we have all been guilty of the pyjama bottoms and smart top combination on a zoom call or two, especially over those winter months.
However, with many employees beginning to return to the office, businesses are now posing the question of whether the relaxation of dress codes should remain, and if so to what extent, they should revert back to their pre-covid dress codes, or indeed is there any need for a dress code at all.
MP dress code
Speaker Sir Lindsay Hoyle has issued updated guidance regarding the dress code for Parliament ahead of MPs returning from summer recess. The guidance highlights that jeans and chinos are not appropriate to wear on the Parliament floor. However, this dress code should not come as a surprise to MPs. Prior to the pandemic, the now former MP Tracy Brabin was asked to leave parliament when she wore an off-the-shoulder dress - she later auctioned the dress off and raised £20,000 for charity. Even during the pandemic, Jeremy Hunt was reprimanded for appearing virtually before Parliament without a tie and with his top button undone.
This approach to a dress code may seem archaic now given that a lot of the country has spent the last 18 months working from home, but businesses may be considering a return to a formal dress code as employees make their return to the office.
When dress codes might be necessary
On the other end of the scale, there may be situations where it is necessary to implement a dress code. For example, Bury Council in Greater Manchester is set to introduce a dress code for taxi drivers after a number of complaints were received regarding their dress and hygiene standards. In particular, it is planned to ban shorts as a result of a number of complaints regarding indecent exposure.
For professional services firms there was always an expectation, if not formal rules, about the standard of dress, but have colleague and client expectations changed?
What can employers do to ensure employees dress appropriately in the office?
Many businesses are relaxing their smart dress code in favour for a "Dress for your day" approach. This means that when an employee has meetings with clients, they would be expected to dress to meet the occasion, but otherwise a smart-casual approach is acceptable.
Other businesses may opt to discard their dress code altogether and trust that their employees can make appropriate choices without setting out any prescriptive rules on what can and cannot be worn. Whilst some may see this as a riskier option, as it may create a situation such as the one Bury Council are facing, where employees do not dress appropriately, it is often the case that there are unwritten social norms in the office which people naturally tend to follow.
Another option is to consult your employees to find out their preferences. Many businesses set up surveys where employees can voice their opinions anonymously. This provides a useful insight into what employees would feel more comfortable wearing and have others around them wearing. Some employees might welcome the return to a more formal dress code as it helps to create a clear distinction between work and personal life, an informal "uniform" so to speak.
Discrimination considerations
No matter what changes you decide to make to you dress code, make sure you do not open yourself up to a claim of discrimination. Under the Equality Act, an employer is prohibited from discriminating against employees on the grounds of a protected characteristic. Protected characteristics include age; disability; gender reassignment; marriage and civil partnership; pregnancy and maternity; race; religion or belief; sex; and sexual orientation. With dress codes the most likely claims arise around race or religion or belief, although it is also possible that age and sexual orientation could also found claims, for example where T-Shirts are allowed but ones with images supporting LGBT+ rights are not.
Noele McClelland is a Partner in Thorntons specialist Employment Law team. If you have any questions regarding dress codes, the Thorntons Employment Team would be happy to assist you. Call a member of our Employment Law Team on 03330 430350