---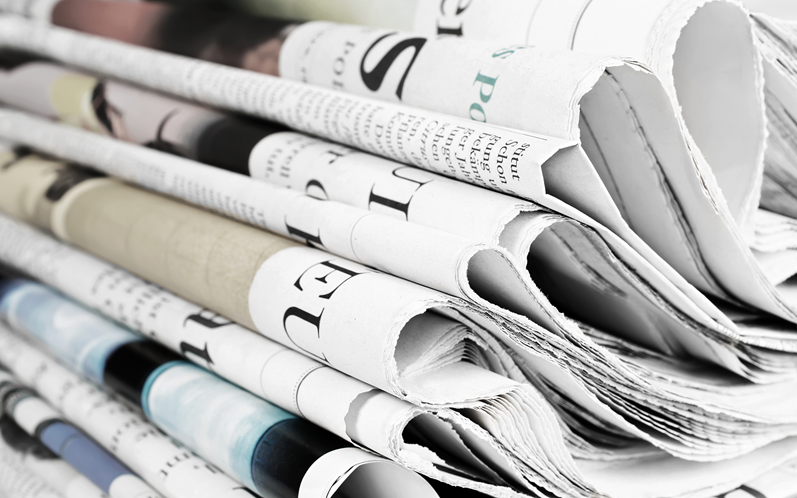 This morning there are reports that the Scottish Government intends to take steps to assist people struggling to pay for funeral costs.
Sunlife's Cost of Dying 2016 Report revealed that the average cost of a funeral in Scotland is £3,700. This figure has risen an alarming 91.1% since 2004, and does not include the cost of a wake.  A wake is estimated to increase the average cost by £2,000. These prices will undoubtedly continue to rise in the coming years, provoking concern amongst cost conscious individuals. There have also been reports (most recently from Stirling Citizens Advice Bureau) of a number of councils having to step in and pay for funerals for those who cannot afford them (so called "paupers" funerals).
We await full details of the Scottish Government's proposals but they are said to include a range of advice services, including guidance on funeral costs, consumer protection in relation to funeral plans, a Social Innovation Fund to tackle funeral poverty and the pilot of a "funeral bond" to help people save for their own burial. In addition there may be a new Funeral Expense Assistance benefit launched by the summer of 2019 to help relatives.
These proposals are to be welcomed, especially the regulation of the growing sector of prepaid funeral plans. In 2016 over 200,000 prepaid funeral plans were sold in the UK.  Prepaid funeral plans allow individuals to pay for their funeral at the cost of current rates. These plans can appear to be a good investment, however a recent report by the consumer group Fairer Finance, has voiced concern that "customers are in danger of being let down when their plan is claimed on". Hopefully the Scottish Government's proposals will address these concerns.
In the meantime, what other steps can people take? One way to make provision for funeral costs is to put money into an ISA or other savings account.   This approach guarantees that a set sum of money will be available to settle funeral expenses, however, prices are continuing to increase therefore it is difficult to estimate how much money will be needed to meet future funeral costs. Interest payable on money placed in a bank account may well be unable to keep pace with cost increases and inevitably consumers will be left to make up the shortfall. An ISA / bank account could be subject to Inheritance Tax, which would reduce the money available for the funeral. This approach also does not address the difficulties faced by people with limited incomes.
Passing away is sadly inevitable and if you want to make provision for the costs involved in a funeral, it is something that needs to be considered in advance. While it is often an undesirable topic of conversation and one that clearly worries many people, we recommend that you consider making provision for funeral costs if you are concerned about the burden of these expenses falling to your relatives. To ensure those left behind know your wishes and the existence of a funeral policy, it is also best to have a written record of your plans and the provisions can be mentioned in a Will or the relevant certificate stored with your Will.
Once we have more information about the Government's proposals we will report on the details.
If you have any questions about planning for funeral costs, for youself or a family member, please contact a member of our specialist Private Client team on 01334 477107.
Blog by Iona Anderson, Trainee Solicitor, Private Client.
Stay updated
Receive the latest news, legal updates and event information straight to your inbox
Stay Updated
See all Private Client articles