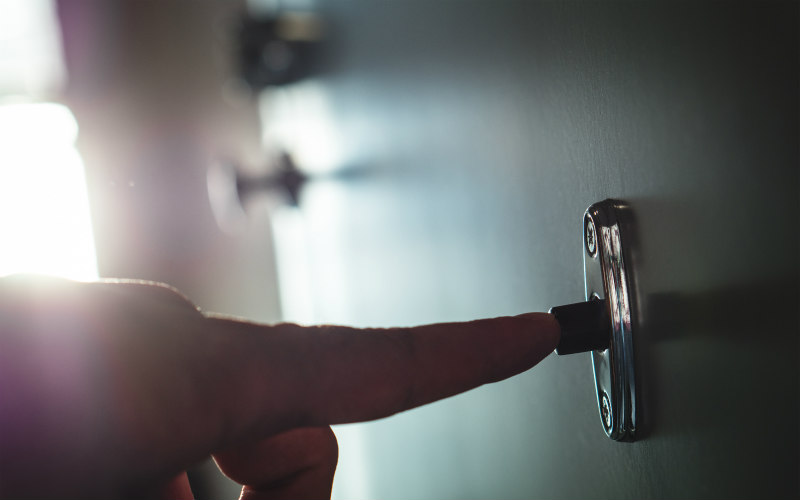 Living next door or in the same street with someone who intends to cause you and everyone else harm by their antisocial behaviour can make your life a misery.
The "neighbour from hell" scenario is all too often shown on television as real life entertainment. However, for those who suffer at the hands of a nuisance neighbour it can mean each day is filled with dread, fearful about what the neighbour from hell will do next. This leads on to stress and anxiety and results in ill health to you and your family.
What can you do about a nuisance neighbour?
The usual advice is that you try and speak to your neighbour or if you feel you cannot do that then send them a polite letter outlining what you believe to the problem and possibly suggesting a solution.
What if the neighbour refuses to communicate?
If communicating with your neighbour does not work then you can try mediation. This involves an independent third party who will try and get you and your neighbour to meet and agree a solution to the problem that you can both live with. However, it is a voluntary process and if one party refuses to participate then it cannot take place.
Other Remedies
If you have tried resolving matters amicably but your neighbour will not see sense and modify their behaviour then you do not have to suffer indefinitely. If the behaviour is sufficient to amount to a breach of the peace then you can report your neighbour to the Police and your neighbour may well face criminal prosecution.
The courts also have the power to grant preventative remedies such as interdict to order the neighbour to stop what they are doing. The Protection from Harassment Act 1997 can also be utilised to seek a non-harassment order and to recover compensation for all losses brought about by the behaviour of the neighbour.
In the recent case of Pip Watt v Karen Russell reported in the Sunday Post our client Ms Watt had suffered for 5 years due to the conduct of Ms Russell. This caused financial loss to our client in the form of lost rental income as our client's tenants could not live at the property. The court awarded our client £23,479 in damages which included £5,000 for the stress and inconvenience caused to our client by Ms Russell's behaviour.
This case demonstrates that with the correct legal advice and perseverance those who wish to enjoy the peaceful use of their property will have the full protection of the courts.
If you have a problem neighbour and need advice please contact Ryan or any member of our Dispute Resolution & Claims team. We are always delighted to talk without obligation about whether we meet your needs.