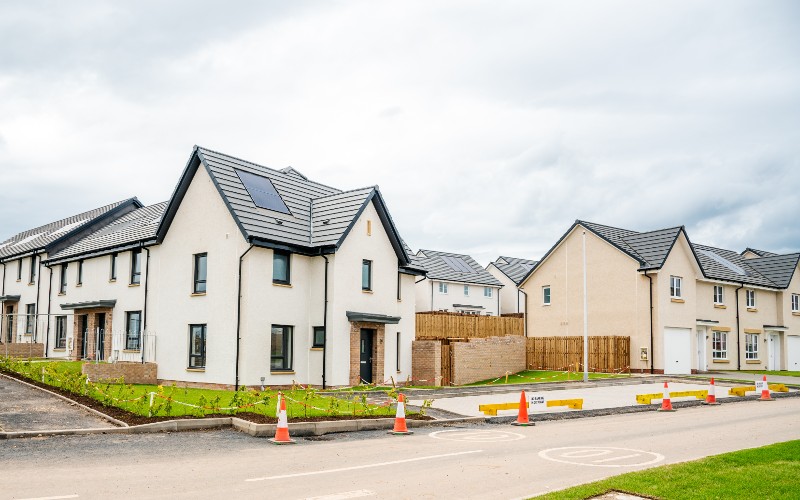 A new code of practice, to be known as the New Homes Quality Code (NHQC), was published in December 2021. This aims to protect all private purchasers buying a new build home anywhere in the UK. The NHQC has been created by a New Homes Quality Board (NHQB) which is an independent not-for-profit body established by the UK Government. The NHQB  have now appointed a New Homes Ombudsman Service (NHOS). Both the NHQC and NHOS are being introduced under the Building Safety Bill.
Purchasers of new build homes currently need to contact their warranty provider (for example, NHBC, Checkmate or similar) if they have an issue with the quality of their home. Whereas, if they have an issue with the service provided by their housebuilder then such a complaint should be made under the Consumer Code for Home Builders' Independent Dispute Resolution Scheme.
The NHOS will deal with complaints from those purchasers of new build homes who have either an issue about the quality of their new home or the service provided by the housebuilder. This means that the NHOS will cover all complaints against developers of new build homes although very little information has been issued about how the NHOS will work.
Dispute Service Ltd has now been appointed by NHQB to manage the new service which will launch later this year. It is expected that housebuilders will need to be registered with the NHQB by 31 December 2022. However, it should be noted that registration does not automatically mean that a housebuilder will apply the NHQC- there is a transition period to ensure that all training, processes and marketing material are in place. It will be for the housebuilder to activate its membership with NHQB but it is unlikely that this will be delayed by responsible housebuilders who mostly welcome the NHQC and the benefits that it will bring to their purchasers.
As the NHQC will influence all stages of purchasing, moving in and living in a new home, housebuilders should be aware that their standard documentation will need to be reviewed to reflect the NHQC. This should not be too burdensome and any costs associated with same will be offset against the current requirement on housebuilders to pay for those two current  separate systems to the warranty provider and the dispute resolution scheme.
Thorntons will be working with housebuilder clients over the course of 2022 to ensure that their reservation forms, offers, completion procedures and documents are reviewed to reflect the NHQC.
If you are a developer and require assistance with the New Homes Quality Code, please contact Nicola or any member of Thorntons Commercial Real Estate team on 03330 430350.