Posted on Oct 05, 2016 in Employment by Noele McClelland
---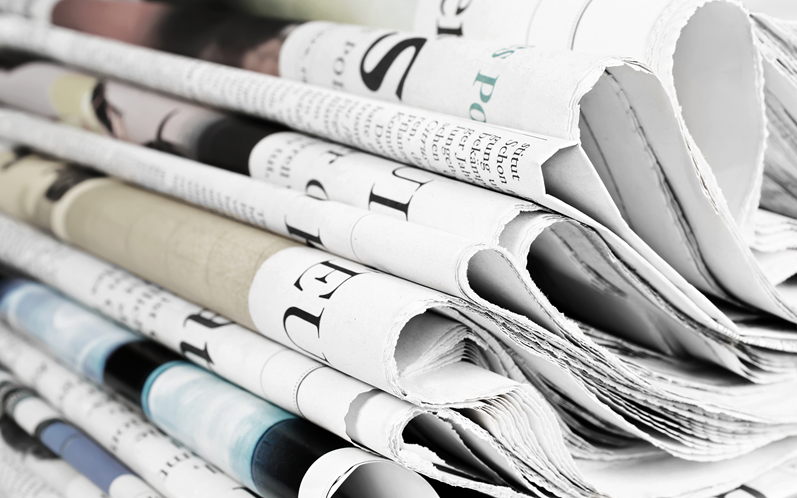 1 October 2016 marked the introduction of new rates for the National Minimum Wage (NMW).
Employers are now legally obliged to pay employees in accordance with the updated rates listed below:
| | | |
| --- | --- | --- |
|   | Previous rate | Rate from 1 October 2016 |
| Apprentice rate* | £3.30 | £3.40 |
| 16-17 year olds | £3.87 | £4.00 |
| 18 -20 year olds | £5.30 | £5.55 |
| 21-24 year olds | £6.70 | £6.95 |
*The rate payable to apprentices under the age of 19 or those over the age of 19 who are in the first year of their apprenticeship.
Workers over the age of 25 are entitled to receive the National Living Wage, which remains constant at a rate of £7.20.
The success of the NMW
A recent article by the Guardian newspaper highlighted that since February 2014 over 700 employers have been named and shamed by the Government for breaking the law by failing to pay workers the NMW.  As a result of this continued failure, more than 13,000 workers have been collectively underpaid by over £3.5m. 
Astonishingly, less than a quarter of a percent of employers who failed to comply with the NMW rates have faced prosecution.  This negligible prosecution rate is alarming as a continued failure to penalise employers who are breaking the law is sure to encourage further non-compliance.  A report from the National Audit Office has already shown that the number of underpaid workers has sharply risen from 26,000 in 2014-15 to 58,000 in 2015-16.  Margot James, the Business Minister responsible for enforcing low pay laws, has cited prosecution costs and the delays in workers receiving back pay as reasons to blame for the low prosecution rates. 
Increasingly, HMRC is taking matters into its own hands by bringing claims against rogue employers in the civil courts, where swifter recovery is available.  With big names such as Hermes being investigated for their failure to pay the NMW, the number of affected employees is likely to rise further.
What should employers do?
To ensure that your organisation remains compliant with the NMW, you should update your payroll to reflect the new rates.  For the sake of clarity, it may be helpful to issue employees with a brief update, setting out their new rate of pay.
Noele McClelland is an Employment Law specialist and Head of Thorntons Employment Law team. If you have any questions about this, or any other Employment law issue, please contact Noele on nmcclelland@thorntons-law.co.uk or call 01382 229111.
Stay updated
Receive the latest news, legal updates and event information straight to your inbox
Stay Updated
See all Employment articles