---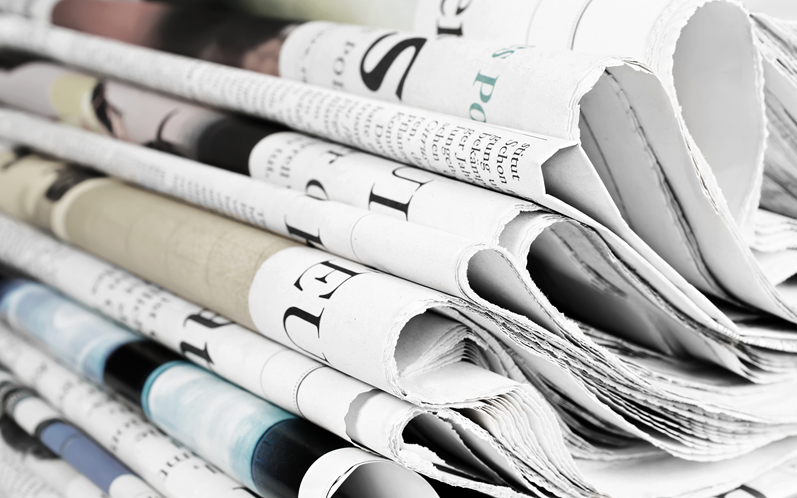 New Scottish solicitor panel set up with Personal Injury specialists Digby Brown and Thorntons
National Accident Helpline, the UK's most recommended claims company, has announced the creation of a new solicitor panel to enhance the support available to accident victims in Scotland.
The organisation is already the largest provider of advice and support to people injured in accidents in Scotland with thousands of genuine claims processed each year. Despite this, a recent independent study found that 52% of personal injury victims in Scotland* did not make a claim, evidencing the need for the panel's creation and greater access to justice for legitimate injury sufferers.
The organisation's new Scottish solicitor panel will allow for closer work with two leading and long established specialist personal injury firms, Digby Brown and Thorntons, which will help extend National Accident Helpline's ability to provide sector-leading assistance to Scottish claimants.
Digby Brown and Thorntons now form the Scottish arm of National Accident Helpline's industry-leading solicitor panel, which consists of almost 50 specialist UK personal injury firms.
Following the changes to the panel, National Accident Helpline's charter will now be adopted by member firms in Scotland and they will be regularly audited to ensure they continue to deliver best-in-class service. This move also affirms National Accident Helpline's ongoing commitment to its Scottish presence in the run up to, and after, the Independence referendum in September.
Russell Atkinson, Chief Executive Officer of National Accident Helpline, said: "I'm delighted to be able to announce our ongoing commitment to our Scottish customers. The expertise afforded by Digby Brown and Thorntons will be invaluable in upholding the highest standards of service north of the border. We are dedicated to helping people across Scotland, and the wider UK, gain access to the justice they deserve."
Fraser Oliver, Chief Executive at Digby Brown, said:
"Digby Brown's commitment to all of our clients is to provide independent legal advice and access to justice. We are pleased to be appointed to the new National Accident Helpline panel in Scotland and look forward to using our experience, expertise and resources to help people across the country. With our six offices across Scotland, our specialist departments and solicitors provide a quality service to people anywhere in the country."
Gordon McBean, partner in the Personal Injury team at Thorntons, said:
"We have a long-standing relationship with National Accident Helpline, having worked with them for more than 15 years. We are pleased to be appointed, along with Digby Brown, to its new Scottish Solicitor panel. The team at Thorntons has an incredible depth of knowledge and experience across our five offices, which ensures that people who require our assistance will get the very best legal help."
*Figures from The Real Cost of Personal Injury in Scotland, based on independent research commissioned by National Accident Helpline
Services associated with this entry
Stay updated
Receive the latest news, legal updates and event information straight to your inbox
Stay Updated
See all Firm News articles
See all Personal Injury articles