Posted on Nov 06, 2014 in Family Law by Sandra Sutherland
---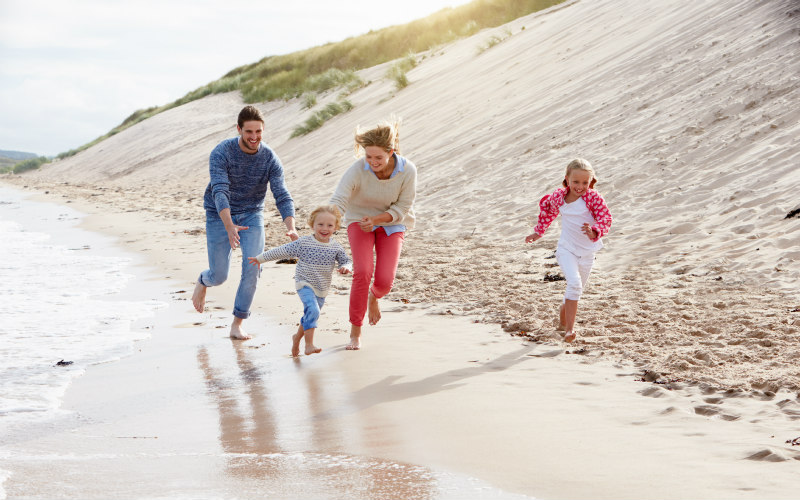 Children & Young People Scotland Act 2014 hits the headlines, but what does it mean to you and your family?
Earlier in the year when news of the 'Children & Young People Scotland Act 2014' hit the TV headlines, more than a few parents would have turned up the volume to pay closer attention to the 6 o'clock news. The discussion centred mainly around the decision to have every child assigned a 'named person'. "State Parents" and "State Guardians for every child" were among the phrases being mooted by broadcasters and newspapers. A media frenzy began and opposition groups such as 'NO2NP' (No 2 Named Person) started to form.
So what does it all mean and how will the named person section of the Act affect families when it comes into force in August 2016?
Further detailed guidance is still to be released by the Scottish Government, but the following is a breakdown of how it is looking so far:
Who will be a named person and what will they do?
Every child under 18 in Scotland will be assigned a 'named person'. The named person cannot be the child's parent and is likely to be their health visitor until they begin school and their head teacher thereafter.
The first thing to note about the named person is that they will not have parental rights and responsibilities like the child's parent or guardian. The media's portrayal of the named person as a "state guardian" could therefore be described as exaggerated. The intention is that a named person will be the link between families and local authority services such as social work and healthcare.
The named person will, for most children, not have any greater input with families than they do in their current job function. The Scottish Government state that the named person is there primarily to allow vulnerable children who are in need of support to be identified more easily.
Difficulties and Debate
A number of questions over difficulties which may arise under the Act's named person provisions have been asked;
Would a 17 year old who leaves school to study at university out with Scotland still have a named person in Scotland?
What about the 16 year old who leaves school to undertake full time employment, would they still have a named person despite not being in school?
What about the 16 or 17 year old who gets married, they would still have a named person, despite having a spouse and possibly a child of their own?
All of these points raise interesting questions which need answered.
Legal action has also been taken by the Christian Institute against the new Act and the case has reached The European Court of Justice. The CI has called the Act an "invasion of the most grotesque nature" and argues it breaches Article 8 of the European Convention on Human Rights (right to a private and family life). The outcome of this case will no doubt be awaited by parents, lawyers and the media alike.
Will this be a significant invasion of parents' family life?
For the most part, it may be unlikely to affect families who are not already engaged with services such as social work. There has already been an incident however where NHS Forth Valley have issued letters to parents stating they will have to report parents to their child's named person if they fail to attend a doctor's appointment. NHS Forth Valley have since apologised and said this would not be routine procedure.
The Act has certainly caused controversy and a number of questions are still unanswered. What will its impact on families' privacy be? Only time will tell.
For more information or to discuss the issues raised in this article please contact Sandra Sutherland on ssutherland@thorntons-law.co.uk or call 01382 229111.
Services associated with this entry
Stay updated
Receive the latest news, legal updates and event information straight to your inbox
Stay Updated
See all Family Law articles