---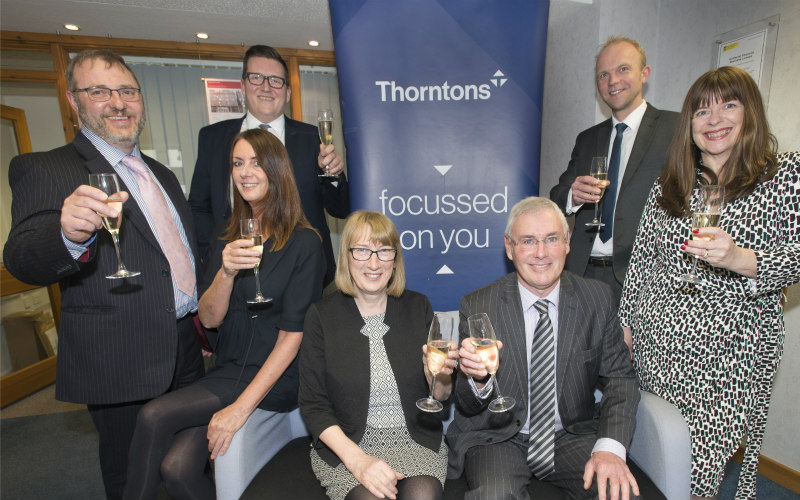 Two well-known Montrose lawyers are set to retire after careers collectively spanning almost six decades.
Aileen Hunter and Hamish Watt are retiring as consultants of law firm Thorntons. Both joined Thorntons when the firm merged with Watts Law in July 2015.
Following the merger, all former Watts Law partners, solicitors and support staff continued to work in the Montrose office, now under the Thorntons name.
Thorntons Partner Anne McKeown, said: "Merging with Watts was a strategic step in the growth of Thorntons allowing us to provide further specialist services across Angus, and Hamish and Aileen have been superb in helping establish our team in Montrose.
"We would like to wish them both a very happy and much deserved retirement."
They leave the Montrose team in safe hands with partner Anne McKeown, solicitors Stuart Mackie and Jamie Robertson and property manager Poppy Farningham as the daily contacts.
Hamish said: "Our journey would not have been possible without the continued loyalty from our many clients in Montrose and further afield. To all of them I offer my special thanks and appreciation.
"I would also like to thank my wife and family for their support and understanding over the years."
Stay updated
Receive the latest news, legal updates and event information straight to your inbox
Stay Updated
See all Firm News articles