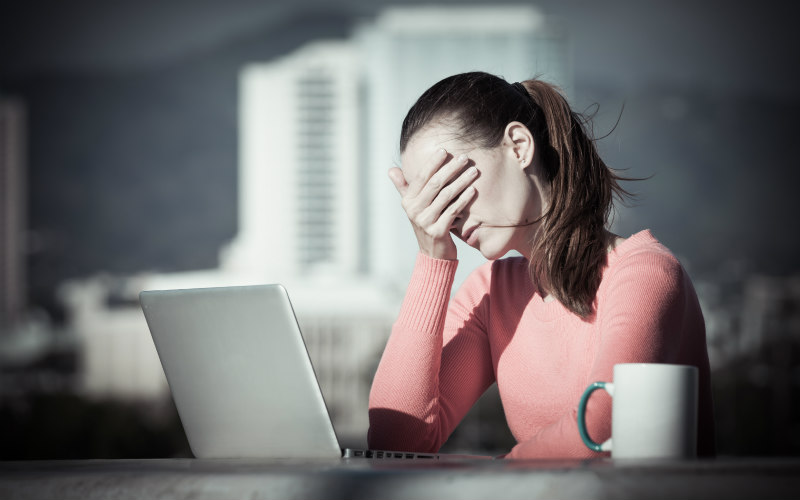 Mental Health Awareness Week takes place from 10 to 16 May 2021. The last year, during the Coronavirus Pandemic, has been a difficult time for many. Here we look at some of the actions employers can take to help promote positive mental health in the workplace as we begin to transition from working from home to being back in the office, or a combination of both?
Create a supportive environment which doesn't stigmatise poor mental health; this will minimise risks and enable you to achieve a fully functioning business and a healthier, happier and more productive workforce.
 
Understand that stress affects people in different ways, but be alert to the following potential sources of work-related stress and make sure you anticipate and put in place strategies to address them:

Employees being unable to cope with demands of job;
Being unable to control the way they do their work;
Lack of information and support;
Issues around relationships and bullying;
Lack of understanding around their role and responsibilities and;
An organisation or business undergoing change. 
 

Check in with employees regularly to see if they are coping and use video calls where possible to provide more of a social interaction and, if possible under current restrictions at the time, arrange to meet them in person to give them the opportunity to raise any concerns in person which they may not otherwise have felt comfortable raising over the phone.
 
Encourage staff working from home to have a work-life balance and to work sensible hours. Promote the advantages of establishing and maintaining a good routine, but also be conscious of the requirement of flexible working whilst employees are still working from home.
 
As restrictions ease, discuss with employees their preferences regarding working from home, in the workplace or a blend of both. Provide them with as much notice as possible before expecting them to return to work and promote discussions about COVID safety measures that have been implemented within the workplace. For example, employers could circulate pictures or a short video to demonstrate new safety measures that have been implemented since the workforce was asked to work from home.
 
Refresh mental health training and ensure managers understand their role in relation to supporting staff and positive mental health.
 
Continue to maintain the good practices you have adopted for those who will be continuing to work from home, whether partially or fully, so that they do not feel forgotten about or left behind as we move towards getting back into the workplace.
Insight from Chris Phillips, Employment Law Partner. For more information or advice contact Chris or any member of the Employment team on 03330 430350.